Are you just getting to capitalize on social media for your business? 
Or maybe the consistently routine tasks of launching ads, scheduling posts, social listening, and dealing with influencers are piling up and already getting on your nerves.
Don't stress! With this SMM Checklist by SEMrush, it's gonna be much easier to organize your work and achieve a good measure of consistency by breaking down all your tasks into what needs to be dealt with on a daily, weekly, monthly, and quarterly basis.
You can make use of the whole list, or choose which points of focus you consider most important or presents a challenge to the business!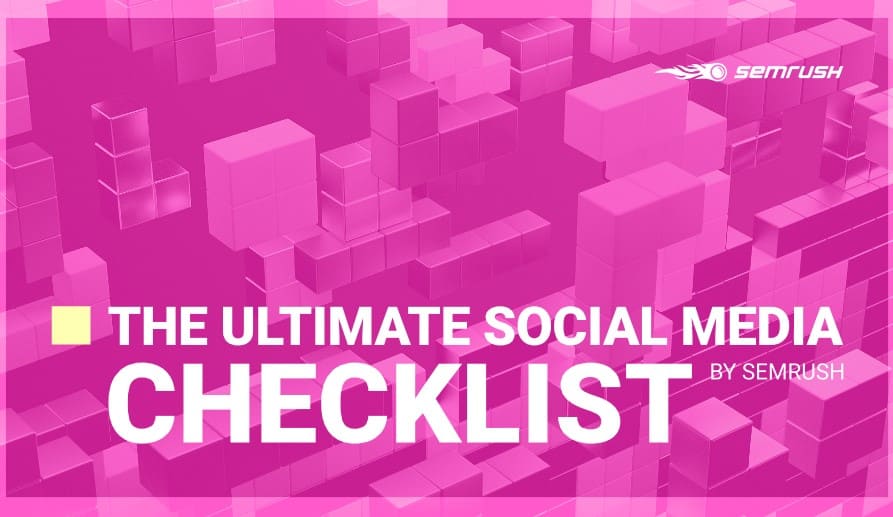 The Contents of "The Ultimate Social Media Checklist":
Routines That Actually Help
Daily Steps to Engaging Your Audience
Weekly Attempts to Keep Up With the Competition
Monthly Efforts to Enhance Your Social Media Strategy
Quarterly Planning and Reporting Activities
Conclusion
Number of Pages:
Pricing: