What any organization wants is to communicate and engage well and effectively with its target audience. Videos training has proven to be an effective way to train employees.
Effective training is a part of growing any organization, as it provides employees with the skills and knowledge to do their job to the maximum. Based on a study %71 of all employees are not fully engaged. The right training can improve employed engagement and that helps reducing staff turnover.
Videos Training: The Benefit of Using Video to Train Your Team
Due to the importance of video training and because of the enhancement which happened when companies -like IBM and Airbus- turned to video training to enhance their internal communication.
"No more long, cumbersome marketing documents – no more boring presentations. Video is how companies and businesses should communicate." Mark Leaser, Worldwide Offerings Manager, IBM
Here are some benefits of videos training:
Videos help with the work productivity because the staff can just set aside time that suits them and watch it, other than that they are possibly to be more engaged because they are not concerned with the other work they could be doing.
It is easy to access videos as they are always available, this gives the staff the ability to access the videos whenever it is suitable for them.
Videos can actually save your money, companies spend $1,888 per employee on training and development with an average of. hours per year. An example, Microsoft used video training to cut classroom training costs by $303 per person from $320 to just $17.
Studies suggest that after taking on new information, there is around a 10% chance you will remember it when you add visuals, also, people tend to only remember 20% of what they read, compared to 80% of what they do and see.
"Another benefit is the ability to re-watch or reference piece of an instructional video. This helps with allowing new team members to learn at their own pace and ensure they're properly absorbing the important information they need." Ali Noel, Wistia
What Are the Best Video Styles to Consider?
Here are some video styles to help you as a start:
Animated Videos: This video style is suitable for explaining and introducing new and complicated concepts. when it comes to dull topics, animated videos are perfect for engaging your staff.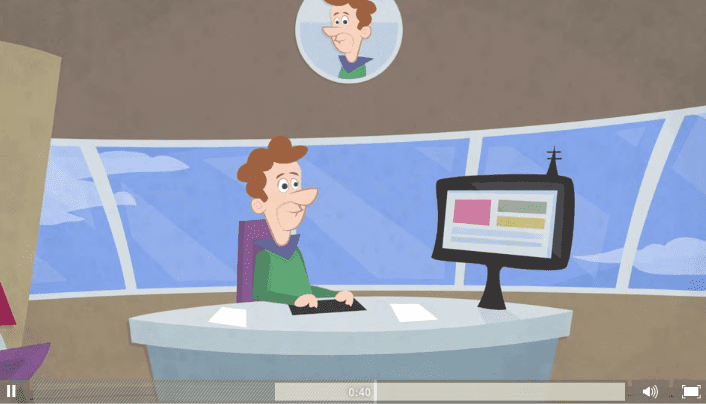 Live-action\ Demonstration Videos: This video style works because real people can demonstrate the reality of situations better than animation. It makes the video content more realistic and relatable. It is best for demonstrating a realistic scenario and making the content relatable.
Screen Recorded: This is recommended for a step-by-step guide on a new system or software. The good thing is these can be saved and viewed later whenever you want again and again. This video style is perfect for introducing new software and systems.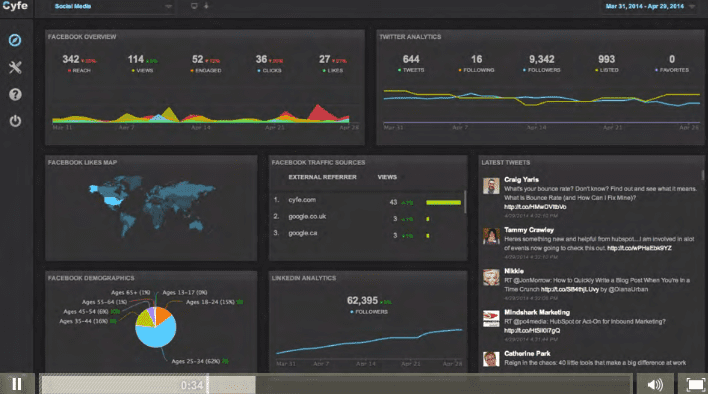 To-camera: This video style is more like a presentation where the person in front of the camera speaks directly to his audience. This style is perfect for a good tip, you can use staff who work for you to explain work-life and policies to the new starters.
For further information about videos training, download the guide to have a better look.
The Table of Content of " How to Use Video to Train Your Team Guide":
Why use a training video?
The benefits of using video to train your team
Work productivity
Availability and accessibility
Cost-effective
Breakdown complicated information
Help retain information
Video styles to consider:
Animated
Live action/Demonstration
To-camera
Screen recorded
What makes a good training video?
An understanding of the audience
Visually engaging
Clear and concise
Organization
Good lighting
Good editing
How best to use video to train your staff Introduce/explain new policies
DIY tools
Onboarding
Professional development
Closing thoughts
Number of Pages:
Pricing: