It looks like new Facebook tools are coming for video creators. The announcement was made at this year's International Broadcasting Convention (IBC). Facebook is providing Publishers with more video tools to use with Watch Party and Creator Studio. In addition to some enhancements to live video broadcasting.
Facebook Live
Publishers now can make use of a "rehearsal" feature to broadcast live only to Page admins and editors. This way, creators can test new production setups. Creators can also test things like interactive features and show formats. That way everything can be ready before going live.
They're also now able to trim the beginning and ending of their videos and lengthen their maximum duration from four to eight hours. Facebook also made it possible to use apps that broadcast simultaneously to more than one online streaming service, which should make it easier to reach audiences across apps and services by simulcasting via the Live API.

"We know that some publishers require longer broadcasting times to accommodate things like sporting events, news days and gaming broadcasts, so this update will enable them to capture the full length of these events. For example, NASA used this new capability to broadcast an 8-hour space walk."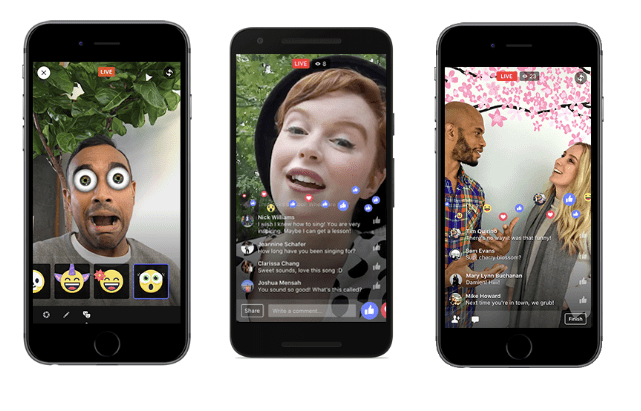 Watch Party
Facebook will now let Page owners schedule a Watch Party ahead of time. Like a scheduled Live broadcast, scheduling a Watch Party will create an announcement post where users can opt-in to be notified when the party begins.

Facebook also now allows video "replays" for all accessible content. Thus, even after it's completed, users can watch Party's video and companies can tag branded content for their company partners. Facebook adds two new metrics to Creator Studio for website administrators, which enables you to see how many watched a Party video at least 60 seconds.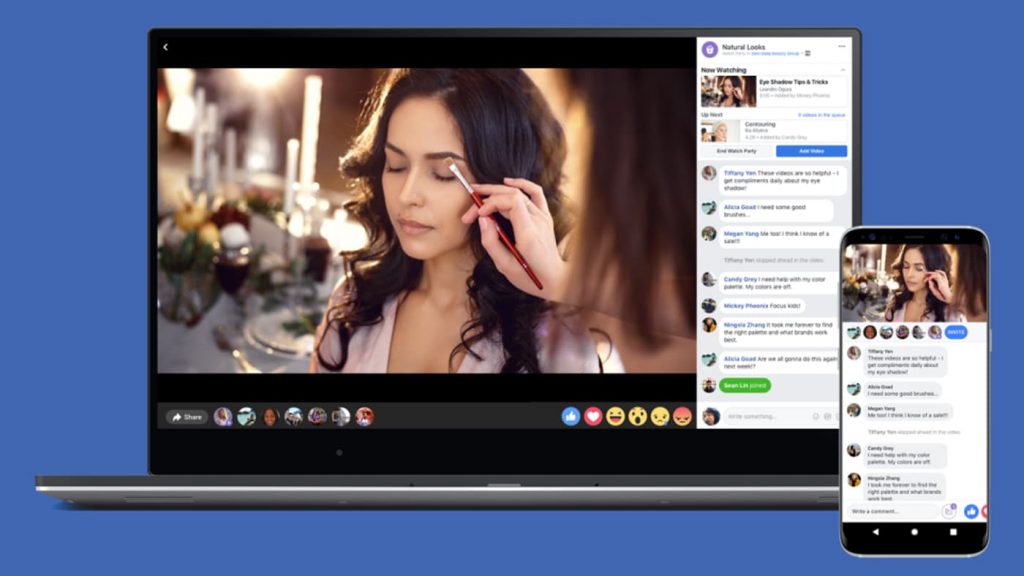 Creator Studio
Creator Studio didn't miss out on the updated features. The dashboard will soon add a new visualization layer in Loyalty Insights to help creators see which videos loyal fans want to see by measuring which videos drive return viewers.
A new Distribution metric will score each video's performance based on the Page's historic average on a range of metrics, including: 1 Minute Views, Average Minutes Watched and Retention. This feature, rolling out in the next few months, will offer an easy-to-read snapshot of a video's performance.