Facebook is developing a new messaging app that would be linked to Instagram as Messenger is to Facebook. The app objective is to allow Instagram users to quickly send messages, photos and videos. Moreover, it lets users constantly share personal information about themselves, including location data and their devices' battery levels.
According to the Verge, Threads is a sister app for Instagram. The app "invites users to automatically share their location, speed, and battery life" with members of an Instagram user's "close friends" list, "along with more typical text, photo, and video messages using Instagram's creative tools." Internal tests are in progress, the Verge wrote, and looks like another attempt at introducing a separate messaging app to Instagram.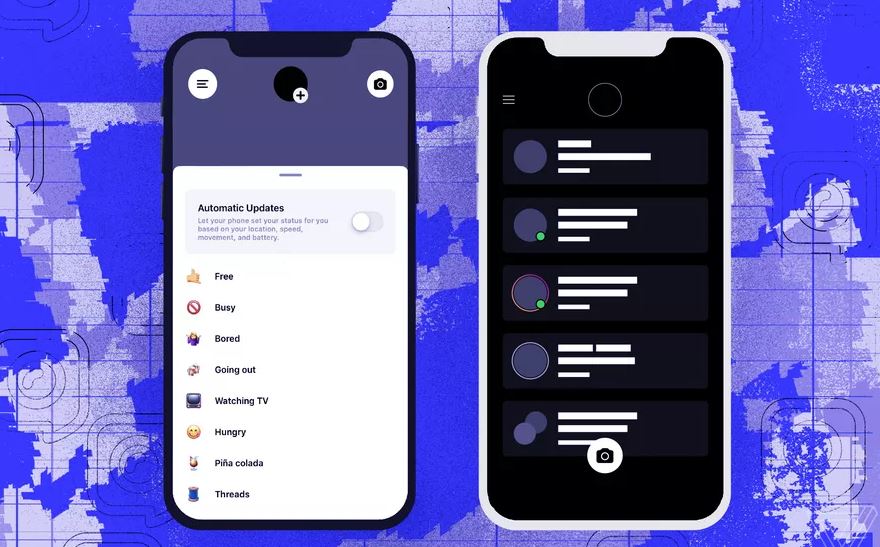 Notably, the app comes after the company shutdown a prior, standalone effort called Direct in 2017. Development of Threads comes as Facebook works to integrate the messaging functions of its Messenger, WhatsApp and Instagram apps. Which is meant to allow users of each service to message one another.
"Messages from your friends appear in a central feed, with a green dot indicating which of your friends are currently active. If your friend has posted a story recently, you can view that from inside Threads as well. Threads also has a camera, which you can use to capture photos and videos and send them to your close friends." The Verge wrote.
Currently, no more information about when Threads will roll out to Instagram users is available.