On Thursday, the messaging behemoth WhatsApp rolled out 'Catalogs' for WhatsApp Business app. The feature will allow enterprises to showcase photographs of various products that potential customers can browse through. As WhatsApp puts it, the new feature creates "a mobile storefront for businesses to showcase and share their goods".
WhatsApp continues in a blog post:
""Previously, businesses had to send product photos one at a time and repeatedly provide information. Now customers can see their full catalogue right within WhatsApp. This makes business owners look more professional and keeps customers engaged in the chat without having to visit a website".
A business can add information including price, description, and product code for each item in its catalogue. WhatsApp hosts these catalogues to save storage space on the phones of both businesses and their customers.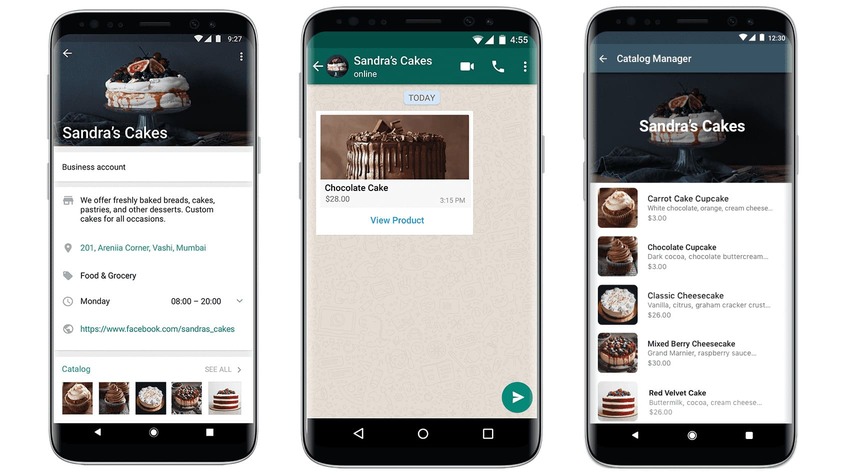 The new feature follows the current mobile eCommerce trends by allowing people to browse and discover products, as well as text with a business right within the app interface. Businesses can then share specific products from their catalog with their customers in a WhatsApp message.
Business owners shouldn't worry about their phone storage, as WhatsApp will host catalogs, thus ensuring that both businesses and their customers keep their valuable storage.
Now launching on Android and iOS, Catalogs for WhatsApp Business are available in Brazil, Germany, India, Indonesia, Mexico, the UK, and the US. A worldwide release is expected soon.