Influencers play a huge part in marketing campaigns nowadays, and the question that is asked the most is "how much should influencers get paid?"
However, there was very little influencer compensation data available. This report highlights the most important points about influencer compensation and you will no longer have to worry about the right amount to pay for them to collaborate with you.
Social Channel Focus:
Obviously, every social media channel is different than the other. for instance, a Tweet is different than a YouTube review. Therefore, choosing the right social media channel is important because not all social channels are created equal, and not all will be effective for all types of businesses.
After choosing the right channel, you need to consider the pricing laid out by influencers when determining your budget and campaign compensation.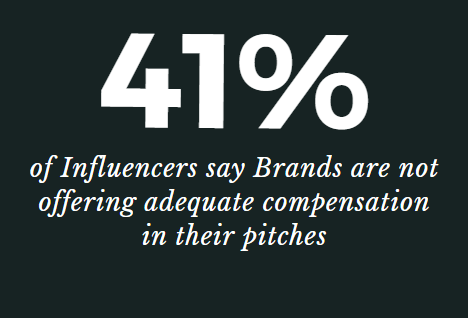 The concept of influencing is word of mouth, we asked the surveyed influencers how long have they been in the game.
The chart below shows how long they have been influencers.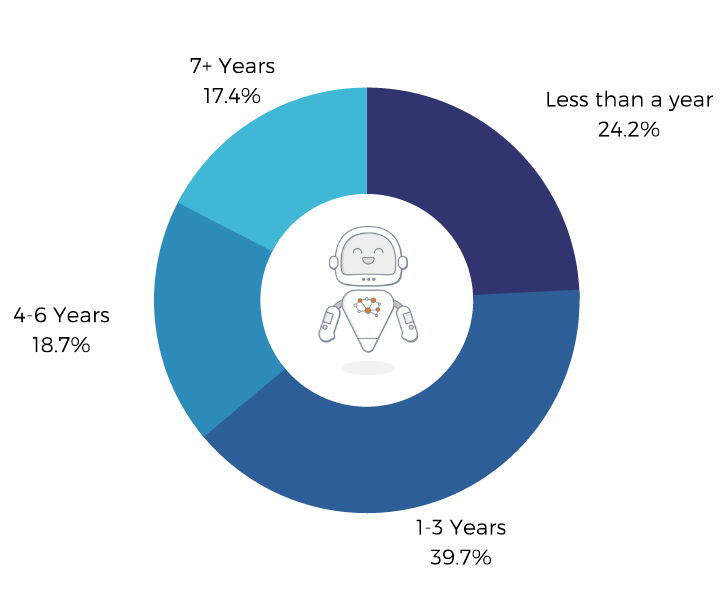 And while cash is king, some influencers expressed their opinion when it comes to compensation: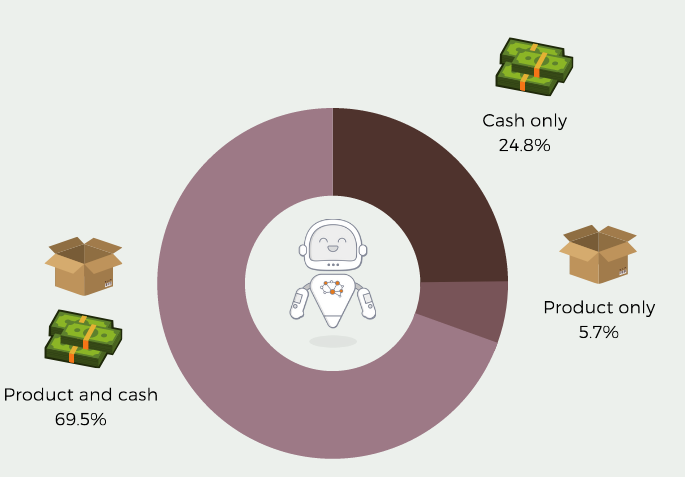 Instagram Overview:
Instagram is one of the most important social media channels, it is often the best and perfect start for an influencer marketing plan.
It is critical to consider their following when pitching Instagram influencers. According to the following chart, there's a noticeable jump in expected compensation at the 50.000 follower mark.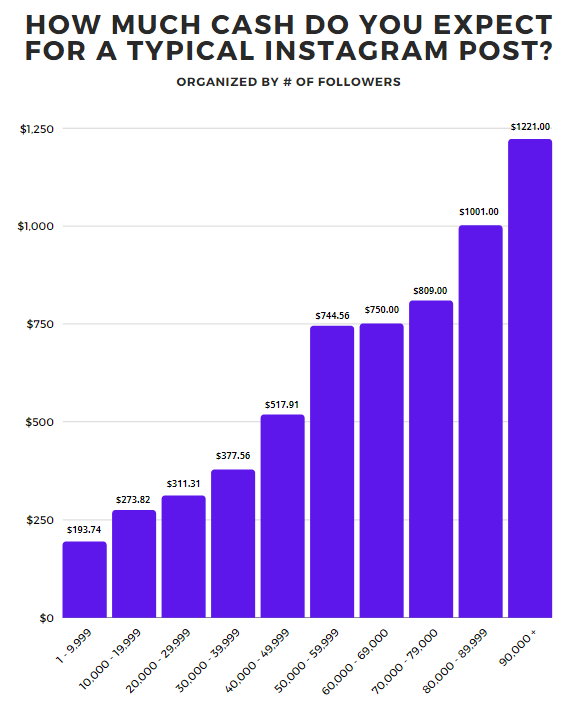 According to the report, brands such as GhostBed by Nature's Sleep have found much success collaborating with Intellifluence Instagram Influencers.
Download the full report here to determine how much amount you should pay for influencers.
The Table of Contents of "2021 Influencer Compensation Report":
Introduction
Social channel focus & methodology
Instagram
Facebook
Twitter
YouTube
TikTok
Blogs
Conclusion/ About Intellifluence
Number of Pages:
Pricing:
Methodology:
The following report contains the results of a compensation questionnaire we sent out to our Influencers based in the United States, Canada, and the United Kingdom in May of 2021.
1249 Influencers completed the questionnaire and the graphs show the mean compensation expectations, grouped by follower counts.