The current digital space has made digital marketing more of a race than a marathon. It's a race of the best runners who can arrive at the top with appropriate tools at their disposal. 
The rapid developments in social media and the digital world are not enough to curb Singapore's hunger for content. The average Singaporean spends around 7.5 hours a day on the Internet, and businesses have used this to digitize their content.
In 2022 alone, the country had an accumulated $1.13 billion in ad spend which is expected to even multiply this 2023. 
We've compiled below 15 digital marketing trends in Singapore that you should watch out for in the year 2023 so you can stay on top of your game in the digital marketplace.
Digital Marketing Trends in Singapore:
Augmented Reality
One of the top digital marketing trends in Singapore is AR. Pictures are now not enough to weigh the consequences of purchases. Further developing your business to provide augmented reality makes it easy for your customers to make choices by seeing the product as if it's in person.
Bigger Influencer and Micro-Influencer Marketing
There's a reason why influencers are called that name. People would turn to influencers for recommended items or before they make their next big purchase. If you're targeting a specific demographic, it would be easier to partner up with influencers with the same audience to promote your brand. 
Aside from choosing the right influencer based on your target consumer, it's also important to know if they are big influencers or micro-influencers. With big influencers, you can bank the marketability of your product through its popularity. As for micro-influencers, i.e. influencers who have less than 100,000 followers, their small and tight-knit audience is built from trust and friendship, which makes the recommendations and influence strong.
ChatGPT and the Uprising of Artificial Intelligence
2023 is the year Artificial Intelligence (AI) became a global phenomenon. You can utilize this for your business by assessing search patterns from your website traffic to optimize suggested products for your customers or use them in generating responses for common and frequently asked customer inquiries without the need for a customer service representative.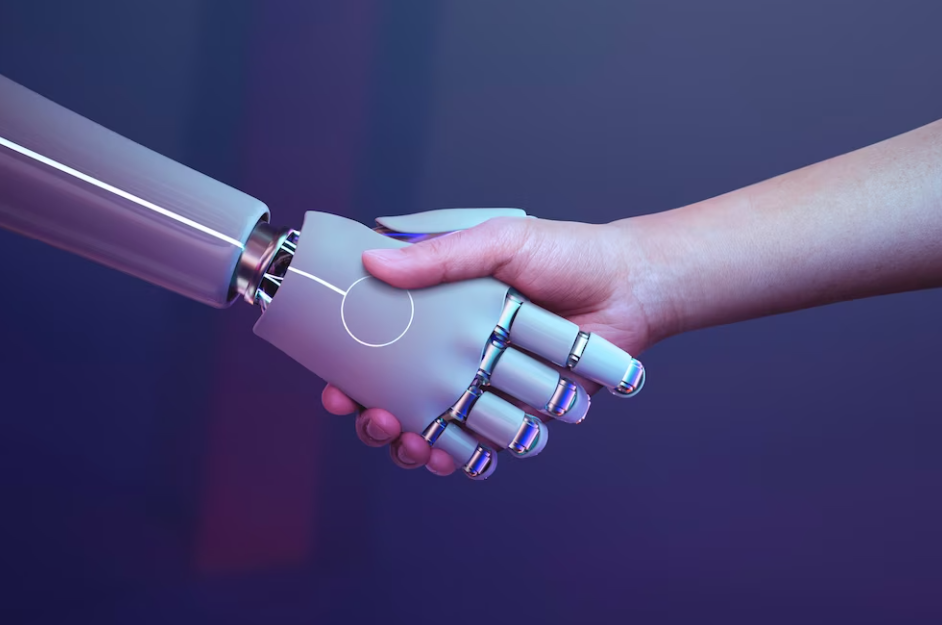 Conversion Rate
There is a big difference between attracting customers and making them purchase your product. Several businesses have used a wide range of tactics to make customers purchase their products using different platforms. Setting yourself apart from others is one of the tools to make sure you get foot traffic buying on your website. 
Cybersecurity and Data Privacy
With more people buying products online with various available payment methods, people need to feel secure in their online transactions. You can enhance your cybersecurity with the help of AI to flag dubious and fraudulent transactions or to counter cyberattacks.
Gaming in Singapore
One of the top digital marketing trends in Singapore is gaming. The average Singaporean spends an hour of their day gaming. Coupled with the rise of the eSports scene, the gaming industry is a viable space for your business. You can start by paying for in-app display ads to play with the market before venturing to bigger sponsorships. 
Live Streaming
The pandemic has changed how businesses market their products. As more consumers buy things online, live streaming is the perfect way to advertise products as if you're talking to them in person. They'd be able to see the product as you hold it from their screens, and they can ask any question readily through the live comments section.
Local SEO
When in doubt, people search! The reliance of users on search engines like Google for recommended spots, restaurants, and shops makes it viable for businesses to use localized SEO to market their businesses. 
A local SEO case study can help you increase web and foot traffic in your restaurant while making sure you're on top of the search results for 'restaurants around me'.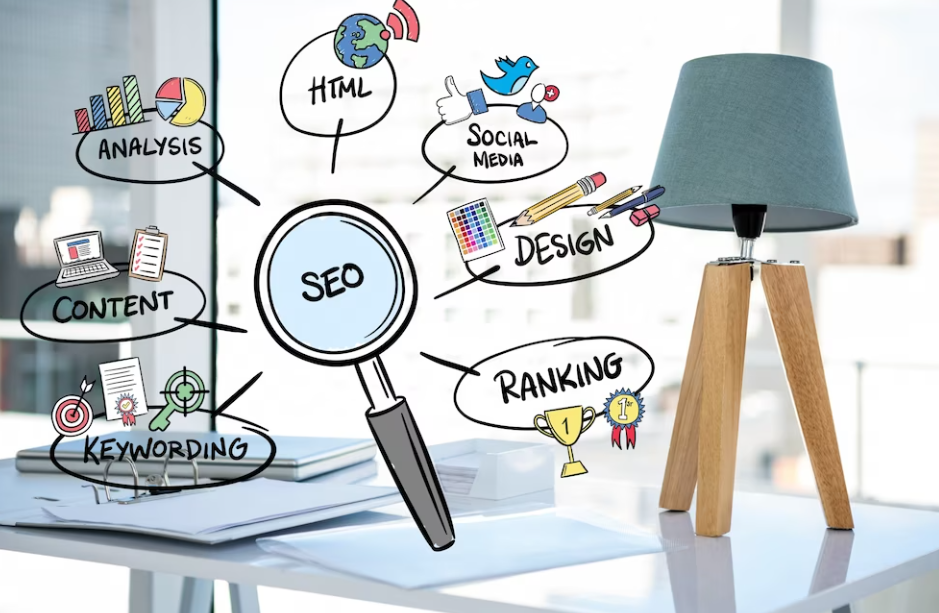 Marketplace and Social Media Shopping
Several MSMEs have used marketplaces to boost sales of their products especially due to logistic solutions, easier transactions, cross-border trade, and omnichannel strategies. 
Others have also taken social media to market and sell their products with several networks including Facebook, Instagram, and TikTok offering marketspaces for businesses.
More Payment Methods plus QR Codes
Different customers prefer different payment methods, that's why it's better to offer a wide range of payment methods they can choose. 
A secure gateway for payment allows your customers to save their information and easily purchase products from your website. Since customers have turned online for convenience, providing them relief in their purchases is a step closer to good customer service.
Podcast Advertising
There is a steady rise in Singaporeans subscribing to and listening to podcasts in 2022. If you're keen on producing your content, you can start your podcast that caters mainly to your business, but if you're inclined to explore podcast mainstays that have built their audience through time, you can opt to do sponsored content, streaming ads, and paid interviews instead.
QR Codes
QR codes make it easier to relay information. People just need to scan in through their phones, and they will be able to access content without having the necessary trouble. It can be used in a variety of ways such as for discounts offered by your business, customer feedback and forms, directing back customers to your social media or website, or for the latest news on your business. 
The Rise of TikTok and Instagram: Short Video Marketing
TikTok has changed the way we consume digital media content. Its short-form video content allows users to create content in a few seconds while retaining its substance but also gives viewers entertainment for a short period. It is said that an average TikTok user opens it 8 times a day and uses it 95 minutes per day. 
The high engagement in TikTok and Instagram has made several businesses use the platform for marketing products there as well. The only challenge is to create content that would make you distinguished in the aggregate number of ads and content in TikTok and Instagram. 
The Rise of WhatsApp
WhatsApp remains to be Singapore's top social media platform. While the said messaging app doesn't offer options for businesses to run ads directly, you can still make use of its other features to advertise to potential and existing clients. 
You can create a WhatsApp business account which you can connect through a chatbot that integrates your account and runs ads on Facebook. This in turn allows potential clients to click on your ad and connect with you directly through WhatsApp.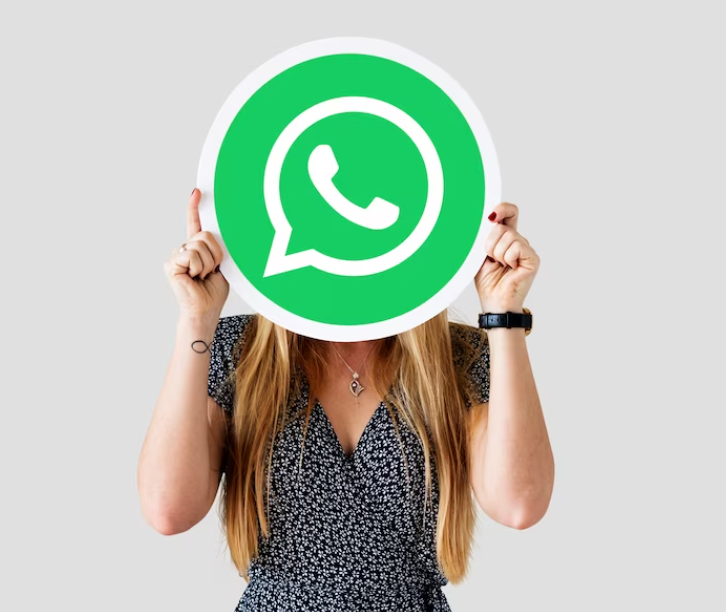 User Experience
Engaging users on your website also includes making sure they're welcomed by a user-friendly interface. Easy navigation around the website as well as pleasing visuals make or break a website's viability for a customer. 
Conclusion
As the internet flourishes and people thirst for distinct and creative content, digital marketing has become more of a race than a marathon. With Singapore's steady rise in the use of the internet and the digital space, being keen on digital marketing trends in Singapore keeps you on top of the race in the digital marketplace.