When you are in a B2B industry like transportation, your marketing doesn't revolve around prompting the buyers to buy. Instead, as a marketer, your job is to be on the top of your mind when they have decided to buy the services or products.
Digital marketing for the B2B industry depends on credibility and authority. Here are a few ways that you can use to keep customers engaged long enough for them to choose you when they need transportation services and to grow sales as a transporter.
How to Grow Sales As a Transporter:
Know Their Purchasing Behavior
Knowing your customers and your solution to their problems is the foundation of a successful marketing strategy. Use keyword suggestion tools and other buying cues from the clients to understand the key terms they use to search for this specific solution.
Your content and copy should include these terms and phrases to appear relevant to search engine bots which will bring your business to the top when the customer needs it.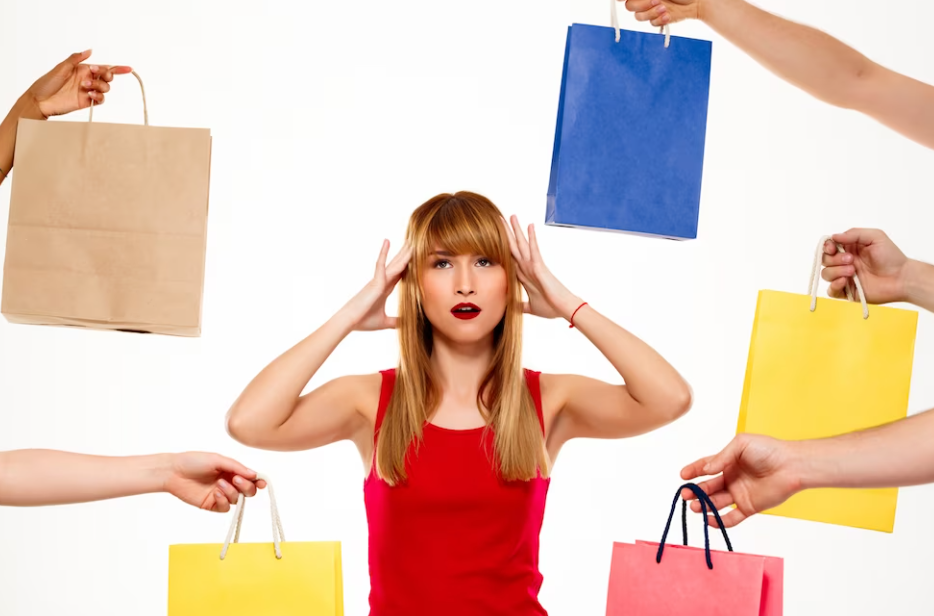 Be Clear about Your Business
Make your offer as ambiguous as possible to convey the needed information in the small time window these customers can give you. Make sure that you have added the address, web address, service details, and social proof in your Google and Bing business listing.
You need to give information about the type of transportation you offer. Do you offer taxi services? Are you in the heavy goods movement industry? Or do you offer bus services to the corporate sector? Note that if you are in one of the last two types of businesses operating out of the UK, you need to ensure that your drivers have earned HGV licenses after required training and passing the LGV theory test and driving tests.
Word of Mouth Marketing
Don't assume that the popularity of digital marketing has killed the potential of word-of-mouth marketing. Instead, it has only made it an even more important element in the marketing function. Young buyers and decision-makers have proved time and again that they will rely more on those vendors and service providers that complete their profile with social proof and testimonials from clients and customers.
We can see that humans' reliance on the trust and experience of another human is a bigger factor than we give it credit for. Take referral marketing a step further from social proof and testimonials, and ask your existing customers to increase your reach within their business circle.
Plus, you can also include an affiliate bonus for the first-degree referrals brought in by your existing clients.
Don't Ignore Social Media
Social media is a relatively low-budget area of your whole digital marketing strategy. For starters, it allows you to understand your clients better and engage with them on a one-to-one basis. You can manage public opinion about your business and brand name using the ease of social media.
Then, this channel allows you to reach a wide variety of clientele without incurring huge costs. With the right content, channel, and advertising strategy; your business should reach thousands of relevant customers in a matter of weeks.
Build an Email List
You must have already built a small email list of your existing clients. But that list was about official, project-related communication and not about marketing. Now is the time to develop it further and benefit from this marketing tool.
Using social media, your existing clients, offline networking, and website content; build this list and start sharing industry-specific knowledge through this channel. This tool will keep your business at the top of your client's minds so they can reach out to you as and when needed.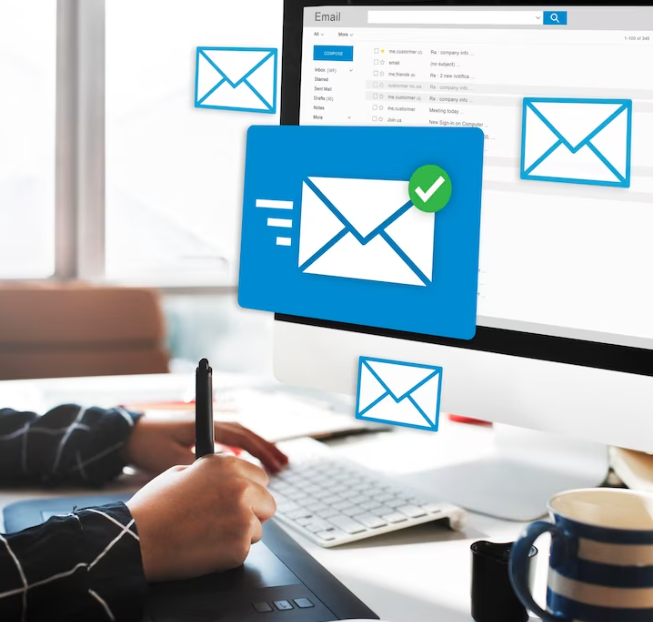 Use Case Studies
Case studies allow your clients to have an insider peak into the operations and relationships fostered by your company. They can see how your services are helping the real-world problems of your existing clients.
You can publish case studies on your social media handles, and your website, or distribute them through email. You can also choose to publish them across digital platforms to increase reach and optimize the return on the cost of creating them.
Combine Offline and Online Marketing Tactics
Digital marketing takes information and guidance from traditional marketing. At the same time, offline marketing depends on digital marketing for content, reach, and connections. Both tactics need to work hand in hand to increase effectiveness.
Ask your customers to act as fans and followers on your digital presence only to convert the incoming leads into new clients.
Take Away
This post talks about surefire methods to boost your online presence as a transporter and to grow sales. Note that the goal is to remain in customers' vicinity so they can access your services when they are ready.
Digital marketing is not an alternative to traditional channels of marketing. Instead, the two marketing methods support each other to foster business and build and retain clients.