In modern times, Instagram has become the modern means of communication and socializing. People use this platform to share their quick though and special moments to make them memorable. On the other hand, businesses use this platform to create engagement, promote their brand products, and make purchases. 
On the contrary, Instagram constantly comes up with plenty of features and updates for users to enjoy the platform effectively. Similarly, users create captivating content videos by effectively using the platform. Businesses use this opportunity and develop new compelling promotional videos to make their business flourish. Such business marketers procure Instagram video views to make their content reach overseas in a short while. 
If you are looking for the best features for your Instagram videos, then we are here to help you with this. In this article, you will get to know about some of the exciting features of Instagram. So save it and use it in your upcoming videos. Let's get to explore it together!
The Top 8 Instagram Features You Should Try:
In recent times, it is apt to say that Instagram is nothing without Reels. As an active user, you will automatically lay your hands on the Reels icon once your open the application. From this, it is evident that the Reels feature currently has enormous growth on the Instagram application. Creating and discovering short videos within the platform makes it enjoyable for the users. Adding to this, you also actively engage your followers with the audio, effects, and more to explore in this feature.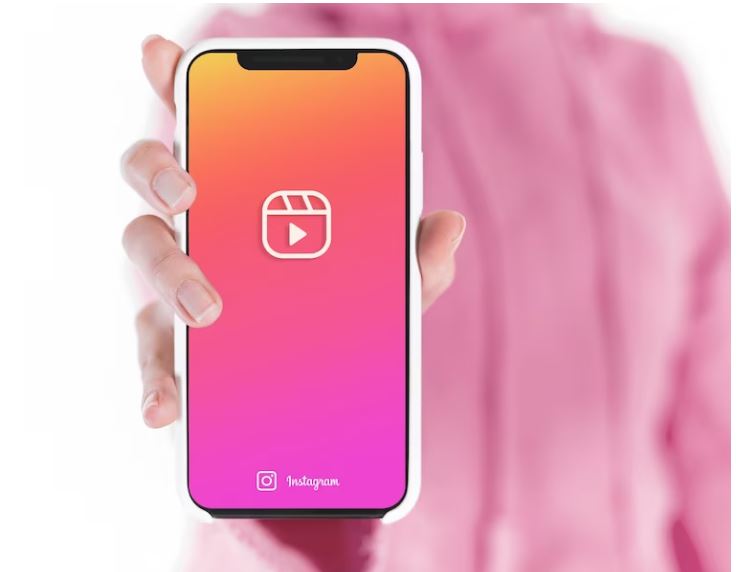 If you are an active user of Instagram, then you might be familiar with this feature of adding music tracks to the posts. Like how you add music to the Reels and Sotries, you can now add your favorite music to your pictures. You can see this option while you are editing your image post. It will be visible at the final stage of the post-sharing below the add location option. 
Instagram ads remain one of the epic features of the Instagram platform. It is a golden opportunity for the business to carry out its operations actively. This includes creating promotions about their products, brand, upcoming events, offers, deals, and achievements. 
Moreover, Instagram features like Reels, Stories, and Live are the plus points for businesses to achieve their marketing goals easily. They run ads on this feature, effectively achieving their objectives and increasing their sales. Also, it helps to create brand awareness, reach, drive traffic, and generate leads and conversions. To quicken the process, you may try out Infzy, which helps to maximize your visibility rate and engagement for your advertisements.
It may sound a bit traditional, yet it is one of the best features released by Instagram. It allows users to edit their videos and images by providing a wide range of filters and editing tools. You just have to upload the photo from your device, and then you can proceed with the editing process. Once you have done the editing, your post will eventually be shared on your account profile. 
Using this feature, you make your pictures attention-grabbing and popular. In addition, this feature can be handy for the brand and the creators to share their high-resolution photos and videos effectively. Adding to this, you can also post a series of images as a multiple-image post on your Instagram account. 
 Instagram Hashtag Feature
To put it in simple terms, hashtags are the tags used in the format of keywords and a symbol. Users can make use of these strings in their captions. Besides, these are also clickable and have a link between all the posts tagged under the hashtag. So, if the users click on the hashtags, it will redirect them to all the posts and videos tagged under the content. 
The below listed are some features of hashtags,
Hashtags are accessible to Stories, Images, Videos, and Reels

You can create a new hashtag if there is none.

You can search content based on hashtags.

You can find out relevant hashtags.

You can add up to 30 hashtags per post. 

 Instagram Creator Studio
Instagram Creator Account is one of the exclusive features released by Instagram for creators. Now the creators can have an account with the Personal Account and Business Account. It is highly recommended for the content creators like influencers and editors. For them, it is the best place to build their fans for their page and personal brand. 
Some of the exclusive features of Instagram Creator Feature are as follows,
Followers insights

Content engagement

Access to all posts, carousels, and videos

Schedule posts

Search for and organize content.

 Instagram Stories Feature
This feature is not new to the users of Instagram. Every account on Instagram will have this feature where you can share your videos and pictures in a slideshow. However, it will eventually disappear from the story section after a certain time limit. So, if you want your stories to last long, you can put them in the highlights in separate categories. 
You can use this feature to share your quick thoughts, deals, and offers and interact with your followers actively. Also, they can be highly interactive for the content like the Tutorials, behind scenes, and testimonials. Correspondingly, you can consider Infzy for your Stories to broaden your reach and views in a matter of seconds.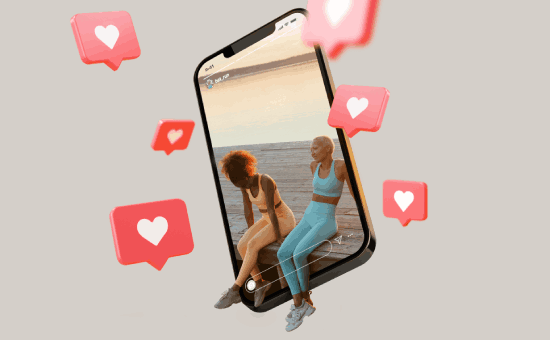 Public Photo Tread on Stories 
Recently, Instagram has found a new creative way to connect with users. It comes up with a new sticker as "Add Yours." You can use this by creating a story related to the challenge and sharing it for others to follow up on your challenge. So how do you make yours for the created challenge? You can simply tap on the sticker and make your story relatable. 
Through continuous follow-up, your challenge will be carried out to reach a larger audience and numbers. Introducing this challenge will be greatly helpful for users who have a public account as they can tend to have more people. Besides, brands can use this to create photo contests and can have their expected UGC for their brands. 
The Bottom Line 
As a whole, Instagram is one such platform that has constantly been releasing updates and features. As a result, it helps them retain their popularity as it actively enhances the users' experience. Also, it offers a holistic social media and marketplace by maximizing security and privacy. 
Besides the regular users, brands can benefit highly as it helps to run effective campaigns. Whether you are a business owner, normal user, or creator, plenty of features work in your favor. So make use of it cleverly and be a pro-Instagrammer.