As a business owner, one thing you must pay attention to is customer service. Top-notch customer service is what brings out the best customers and drives greater sales for a business. Since the digital world has become the basic need and go-to for everything, marking up your customer service game by tinting it in the colors of social media can surely yield greater output for you. 
In relation to that, we see that many firms now work to improve their customer service online, especially service businesses, which can make more accurate use of online customer support. In that regard, one example comes to our mind of customer support by Optimum, an ISP (Internet service provider) that has built multiple channels of support for its customers.
This ranges from knowledge bases, self-help guides, online chat support, the website, applications, and Optimum customer service number, which without a doubt helps the customer feel relaxed when choosing its services and offer their trust in the brand. This in turn helps improve customer relations. Likewise, this can be done with the accurate use of the channel Instagram, which people fancy using these days. 
If customers come up to your profile and due to customization are inspired by your brand, the effort, and specifically, how you deal with them, it will make them stick with you. While you will be better among the multiple competitors in the market for them. An engaging and reliable social media-driven customer service will bring the potential client back to you –always. As they say, it is quality of the relation over quantity. 
This is why, names like Walmart, McDonald's, and Zara work on building customer relations and thus generate revenue from their loyal customer base rather than the large-scale customer base with low retention within. This article will surely serve as a perfect guide for you on how to set up great customer service, specifically on Instagram.
Is Instagram Worth More Than All The Other Channels?
Instagram can be thought of as a place where almost every generation resides, particularly Gen Z. With The changing features, growing possibilities, and profiles being the ultimate definition of 'aesthetic', the Instagram app has attracted billions of consumers to it.
Until 2022, Instagram was reported to have around 2 Billion active users and by 2023, it is estimated to reach 2.5 Billion. This insane amount of users is what has motivated the business until now to prove itself and stay steady in the competition.
Since Instagram always has a great number of active users, businesses can use up this statistic to plan and provide the ultimate customer experience to the users which includes exploring the product, the business, customer service, and finally feedback and responses.
The businesses can leverage up by providing high-quality customer service through connecting, engaging, and assisting the customers. The Instagram Insights feature for creators and businesses provides insights into visitor engagements and activities.
Let's look at how you can incorporate some of the tips to use Instagram for customer service and provide high-quality customer service to your customers and visitors.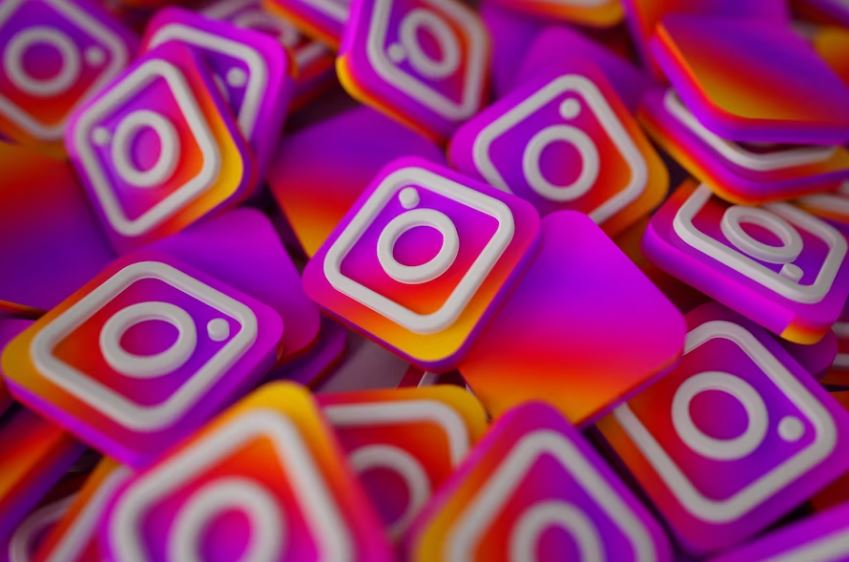 How To Use Instagram's Potential Towards Customer Servicing
Consider the following if you want to use Instagram for customer service:
Add Information About Your Customer Service Contact In Your Bio Or Use Instagram Action Buttons
This is the first main thing that will result in a positive outlook. When a customer visits your page and feels like engaging, your bio should hold your customer service information for them to contact on. You may post the link to the website, your email, or your contact information. 
Apart from the bio, as an alternative, you can use install Instagram Action Buttons on your page. This includes Call, Text, WhatsApp, and Email options. You may link any of the options to your contact and enable it on the page. This will make it easier for the customers and they can instantly get in touch with you by simply tapping the button. 
Quick Replies And The Use Of Messenger API
Imagine a situation where a customer texts you and waits for hours for you to respond and change their mind ultimately, while you on the other hand, have a dozen of DMs to respond to. The Quick Replies feature of Instagram makes you to create an automated message that will automatically be sent when a customer texts you. The message may go like this, "We are glad that you are interested in our shop. Let us know your query and we will get back to you as soon as we can". This will leave a good impression on the customer as you have shown your politeness and willingness to attend to their need. However, you must be efficient with your replies and don't make them wait for long. 
The other option and the most interesting one is the Messenger API. The Messenger API makes it easier for customers to engage with the brand. The messages are already automated and the customers can select the best one. This will make the conversation instant and may turn the experience into sales for you. Nowadays, the feature of Messenger API has become a popular option since it makes the customer service experience exceptional.
Monitor And Respond To All The Mentions And Messages
Since customers don't like waiting for hours and days for a business to respond, managing the DMs efficiently and responding quickly with your brand tone will leave a good impression on any user texting you. Similarly, keep an eye out for the story, comment, or post mentions and respond to them with dedication and appreciation, while keeping your brand tone at its pace. Customers are more likely to get attached to businesses that are punctual in engagement and respond like they value them and their engagement.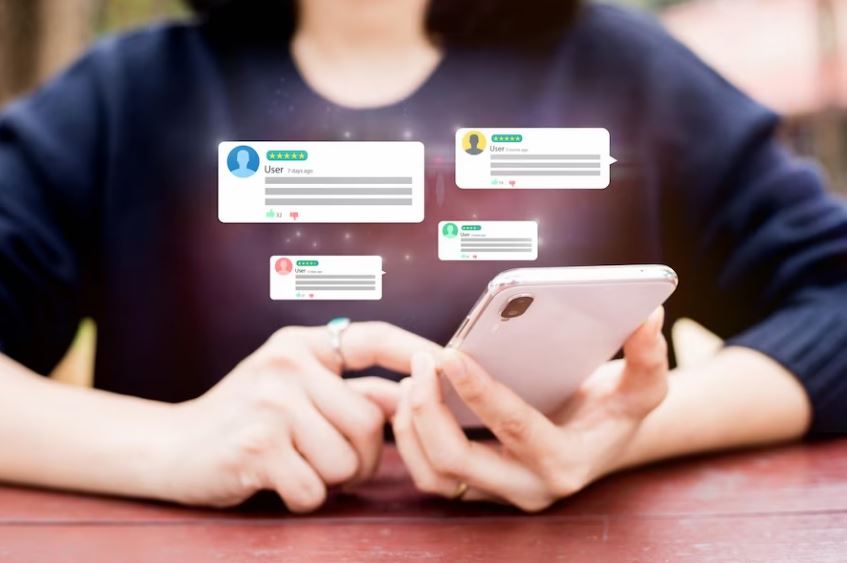 Create Highlights For FAQs And Other General Information
This can be interpreted as giving the customers a 'self-service' experience. The customers may not feel like texting for the simplest of information. Therefore, to use Instagram for customer service, you can create different story highlights to cover FAQs, small details on how-to, reviews, menus (if you have an eatery or bakery), and other general information regarding your services. 
Engage Through Visual Aids
As said earlier, the customers are attracted to and appreciate the efforts done by the businesses to engage with the users. Hence, you can use the different visual aid options on Instagram to provide personalized experiences and attract them to your shop. This may include making catchy and aesthetic pictures, grooving reels, and engagement through story questionnaires and polls. 
Be Patient And Supportive
One of the most crucial yet the most effective part of any customer service is dealing with the customers patiently. Your representatives must be supportive of the queries coming to them and show ultimate willingness and dedication to solving them. It requires a high level of patience and this is what ultimately pays off. 
Wrapping Up
Using social media channels, especially Instagram for gaming up your customer service is undoubtedly a great option. By incorporating all the tips, you can level up your customer experience potentially and in the most effective way.
The previous tips will make you make the best out of Instagram and know how to use Instagram for customer service.