Unlike many other media platforms, influencer marketing is founded in collaboration with a person with opinions participated with a personal brand. This leads to a little more challenging when using influencers. Brands need to be careful and obtain the perfect balance between branding a product and keeping the audiences' trust.
That's why "Convince & Convert Consulting" identified seven key mistakes that great brands don't make when it comes to using influencer marketing and have written. Discover them and more NOW!
7 of the Influencer Marketing Mistakes Great Brands Don't Make:
Great Brands Understand How to Leverage Micro-influencers.
Great Brands Validate Their Influencers Before Hiring.
Great Brands Know How to CYA.
Great Brands Allow Influencers to Be Open With Opinions and Content.
Great Brands Know How to Measure Influencer Impact.
Great Brands Take Influencers Beyond Social Media.
Great Brands Understand That Relationships With Influencers Aren't One-and-done.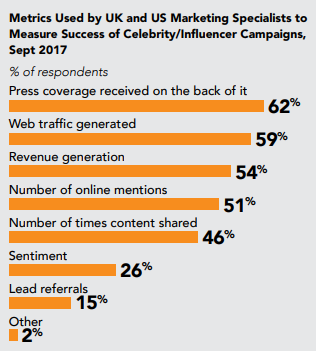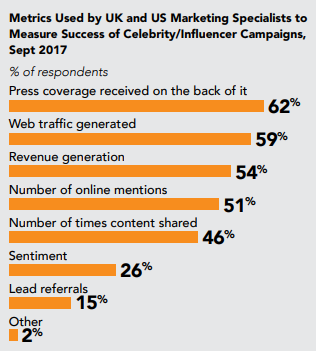 Number of Pages:
Pricing: