International E-Commerce has taken over the digital shopping experience, companies like Amazon, Alibaba, and Ebay have now became the top leading websites of E-commerce for consumers.
After being forced to adapt to a contactless world by the COVID-19 epidemic, digital commerce has taken centre stage. The US Department of Commerce estimates that customers spent $861.12 billion with US retailers online in 2020, a 44% increase from the previous year.
Both B2C and B2B trade have been compelled by this fundamental shift to accelerate the implementation of digital initiatives. According to a recent McKinsey analysis, the adoption of digital goods and services has accelerated across regions by seven years.
Digital commerce is now the most effective means to do cross-border business due to the decline in foreign travel and the rise in internet activity. There were clear advantages to international eCommerce even before COVID-19.
To know more about digital commerce, keep on reading!
What Is International E-Commerce and Key Areas To Consider Before Your Launch:
International eCommerce occurs when a business sells or markets its products to customers in foreign countries through a website or digital channel.
Four key areas to consider before your launch:
Planning and strategy
Launching
Localisation
Optimisation
In this guide, we will be diving deep into all these areas.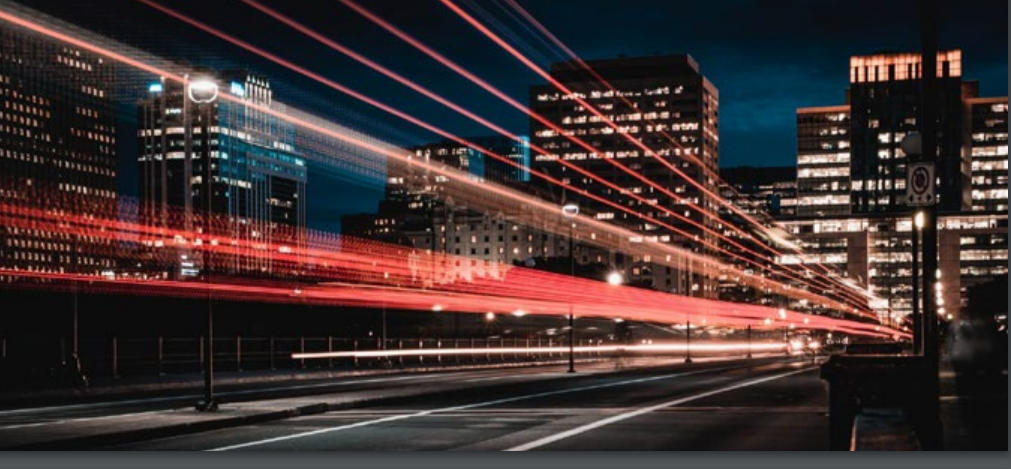 Planning And Strategy:
Digital Strategy Roadmap:
Regardless of your long-term planning and decision-making processes for international eCommerce, starting an eCommerce site still need them
Without a strategy, your eCommerce project teams risk getting bogged down in backlog items that don't contribute to KPIs and overarching objectives. Market analysis of new regions is a critical component of international eCommerce.
You can choose a global website and track your traffic sources if you are unclear about which nations to target next.
Additionally, keep an eye out for which online marketplaces and independent sellers are having success selling your product.
Launching:
Your International E-Commerce launch will be impacted by your system architecture.
The technical roll-out entails implementing the site's design and strategy, such as choosing the location(s) where it will be hosted, configuring the store views, and configuring the sites on the eCommerce platform.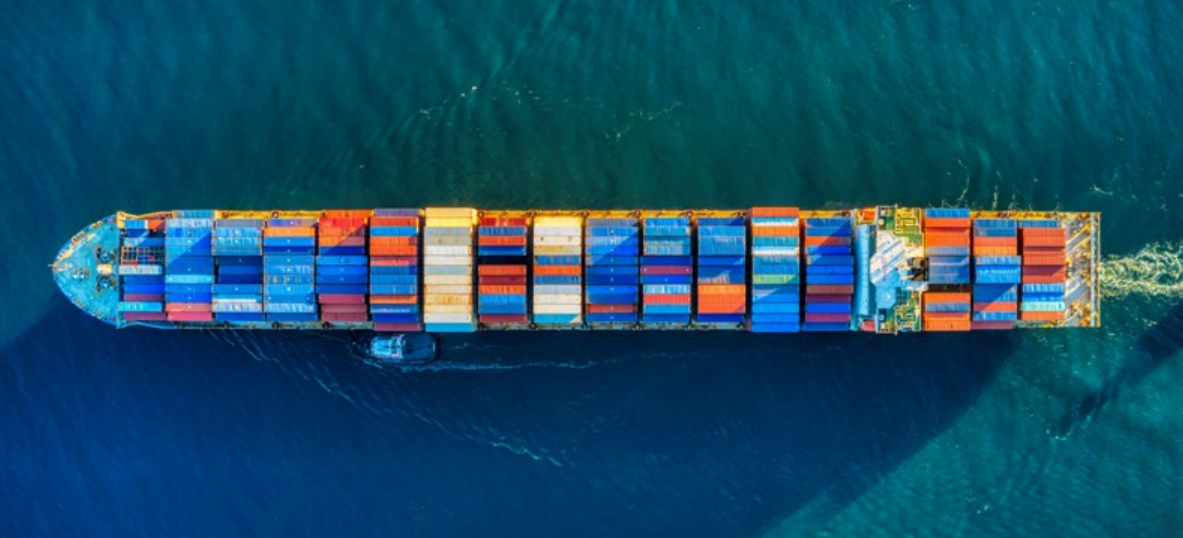 Localisation:
The secret to sustainable growth in new markets is localization, in all of its varied manifestations. You have undoubtedly already dabbled in several parts of localization at this time, such as payment options, currencies, and shipping your product to clients.
You will start to delve even further into the needs of your neighbourhood customers at this point. Are you going to manage countries with a single, massive, worldwide staff or localise your eCommerce team?
When creating the initial eCommerce strategy blueprint, this choice is somewhat established. However, once your website begins to develop popularity in ancillary areas, things could change.
Putting your team in Belgium, for instance, after noticing that a significant portion of your sales is flowing there, can make sense from a cultural and language standpoint, but it's expensive.
Order Management Optimisation:
The shopping process for your customers is streamlined by order management across all sales and fulfilment channels.
Additionally, order management necessitates that you fully comprehend your consumers, including their needs and the way they receive orders.
Order management keeps your consumer at the centre of your business at all times, from capture to sourcing to fulfilment.
Customers may shop continuously across all channels thanks to it. It is crucial to take the flow of orders into account in global E-Commerce.
Your presence and the warehouses you employ to store your stock will determine this. Is the stock situated in your primary market or a different nation?
A business, for instance, could easily expand into new European markets if it had a single warehouse in both Belgium and the UK.
To learn more in detail, do not forget to download the full guide.
The Table of Contents of "The Ultimate Guide To International E-commerce":
Introduction
Planning and strategy
Launching
Localisation
Order management optimisation
Library of Vaimo clients, multi-country, multi-brand
Number of Pages:
Pricing: