Social advertising can actually make the most experienced marketers worried because simply, it involves spending someone else's money on a complex and intimidating marketing channel.
Yes, we know how you feel, that social advertising is really scary, the good news is it doesn't have to be anymore.
Let's go through this social advertising guide and know more about everything, shall we?
Paid and Organic: A Beautiful Friendship
Both types, paid and organic, play different roles in your social marketing strategy, however, paid and organic social media should always go hand-in-hand.
There is a great tip if you want to dip your toe into social advertising and that is to boost your organic posts, as a boosted post starts its life as a regular organic post but then you spend a little money just to promote it to people who wouldn't otherwise see it.
So what do paid and organic content do? Organic content complements paid social media simply by helping you deepen relationships with your existing followers, not only that but also builds customer loyalty, and increases customer retention and lifetime value.
On the other hand, paid content helps you increase brand awareness, drive valuable lead generation, and most importantly reach new audiences for sure.
Furthermore, you can use organic content to make your paid social strategies more effective. As you can test and optimize your organic content to see what resonates with your audience and that way you can make sure you're investing your paid efforts in your highest-performing content.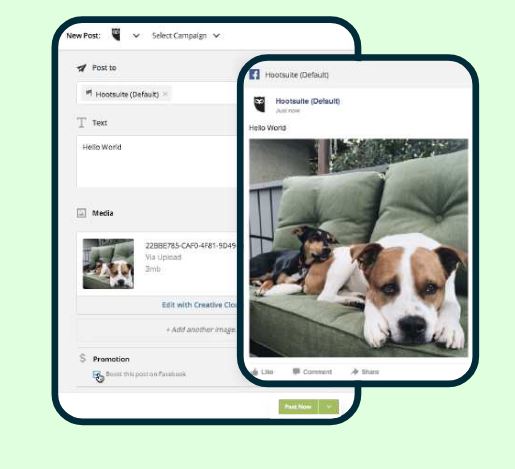 Also, you can reach the new followers gained from paid campaigns more efficiently with organic content and then nurture them along their buyer journey.
To sum this up, both paid and organic content work so much better together!
5 Steps to Social Advertising Success:
These steps won't make you anxious anymore, so, as you read through it, you'll notice that each of the steps combines paid social strategies with your reliable organic social.
So, this not only makes paid social more approachable but also improves your performance.
In other words, paid and organic advertising together is bigger than the sum of their individual parts.
Let's check the 5 steps:
Step 1: Plan your paid and organic social media campaigns
Step 2: Create amazing content
Step 3: Publish paid and organic posts from one place
Step 4: Test, optimize, and repeat
Step 5: Measure your success – and show it off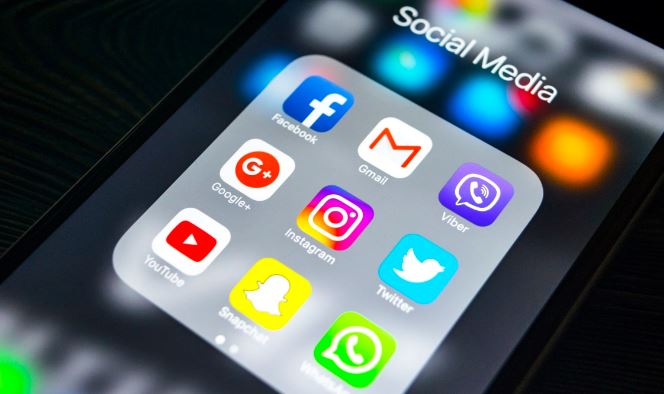 The 5 steps are in detail in the social advertising guide, don't hesitate and check it now!
The Content of "Social Advertising Made Easy" Guide:
Introduction
Paid and organic: A beautiful friendship
5 steps to social advertising success
Step 1: Plan your paid and organic social media campaigns
Step 2: Create amazing content
Step 3: Publish paid and organic posts from one place
Step 4: Test, optimize, repeat
Step 5: Measure your success—and show it off
Hootsuite Social Advertising
Social ads jargon-busting
Further resources
Number of Pages:
Pricing: