What if I told you that TikTok SEO might increase the visibility of your content and possibly help your videos go viral?
This blog is for you if you've been neglecting your social media SEO strategy. We'll go over all the juicy specifics of TikTok SEO, including how it functions and how to best optimize your video content for it.
for more information, continue reading!
What is TikTok SEO?
The method of optimizing your videos for TikTok in order to rank higher in searches is known as TikTok SEO.
You may use these strategies to increase the visibility of your TikTok videos in search results on both TikTok and Google, just as you would to optimize the content on your website using keywords and analytics.
Tiktok SEO Ranking Factors
User interactions: User activities can range from liking movies to hiding them, adding them to your favourites, and even watching them all the way through. TikTok keeps track of all this information and utilizes it to choose which movies to display to you.
Video Information: TikTok searches for videos that cover popular topics and include relevant keywords in the names and descriptions.
Devices and account settings: TikTok uses these variables to enhance performance. These include language option, country setting (you might view content from people in your own country more frequently), mobile device kind, and the interest categories you choose when you first joined the site.
Step One: Start With Your Audience
Understanding your audience is one of the most crucial elements of TikTok SEO. You can make content that appeals to them by being aware of who they are and what they want.
Step Two: Do Keyword Research
It makes sense to use keyword research on TikTok as well because it is a crucial component of conventional SEO.
Learn the keywords or phrases that your intended audience uses to find content similar to yours.
The most popular keywords related to your search will automatically populate the search bar on TikTok. Look through the list it displays and choose any keywords that apply to your content.
Step Three: Add Keywords to Your Content
Once you've finished your TikTok keyword research, start incorporating them into your content in the videos' titles, descriptions, and captions. This includes any text that appears on the screen, such as song lyrics or explanations.
Finally, add your most relevant target keywords to your TikTok profile. This will ensure that your profile is more visible when people search for these keywords.
It also gives potential followers an idea of what kind of content you post and whether they should follow you.
Step Four: Add Your Tiktok to a Microblog
Ranking in Google search is heavily influenced by blogging. Recall how we said that Google gives fresh and relevant content priority? That's essentially the reason blogs exist. Consistent publication is the best way to maintain the freshness of your content.
Create a microblog post that covers a specific subject related to your TikTok video to use this technique to improve your TikTok SEO.
As well as your primary keyword, make sure to use your secondary or long-tail keywords in the post's subheadings and body copy. Don't forget to include a link to your TikTok video in the blog as well!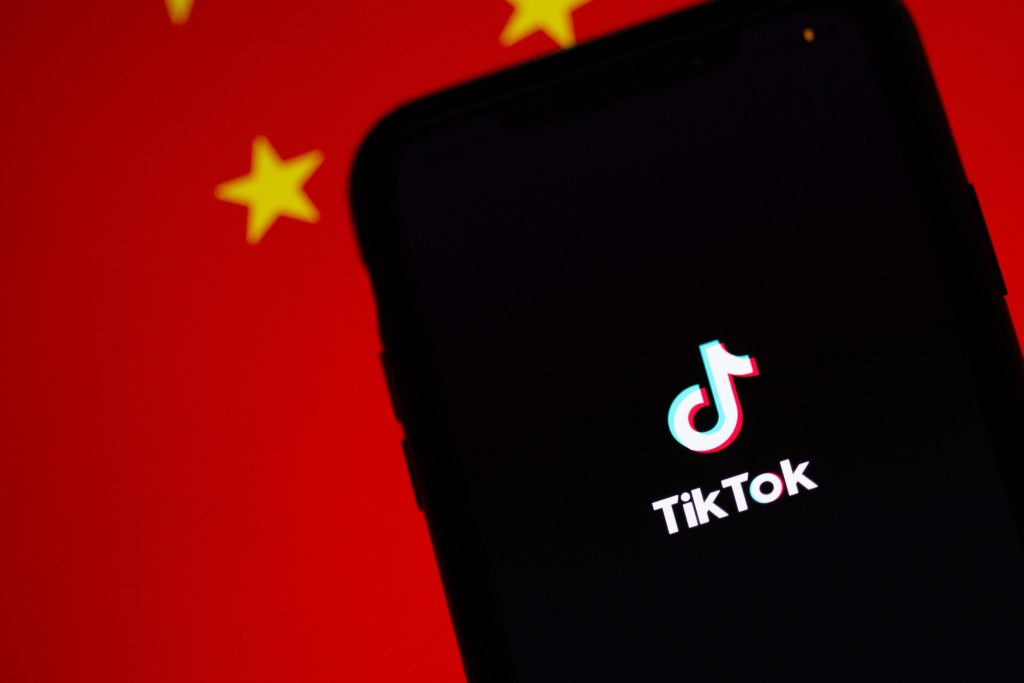 Step Five: Track Your Progress
The best way to determine whether your SEO strategy is working is to monitor your TikTok analytics. You can learn more about which videos are popular, how many people are watching them, and other information by doing this.
Additionally, it can assist you in identifying areas for improvement, such as themes or key phrases that don't seem to be connecting with your audience.
Be sure to track this progress over time, as well as the progress of your competitors. This will give you a better understanding of what works best in terms of TikTok SEO and can help you refine your strategy accordingly.
Don't forget to download the full guide to learn more!
Pricing: