GSMA report about The Economics of the Internet 2016 builds on the overall size of the internet value chain was assessed, as good as the market structure, economics, and financial performance of its respective segments. New hardware leaders have also emerged: for example, Xiaomi became the third largest smartphone maker in the world in 2015, just four years after launching its first device.
Connectivity providers have brought 4G LTE to approximately 670 million people already, while internet penetration has grown by 48 % since 2010, with an estimated 3.2 billion now online.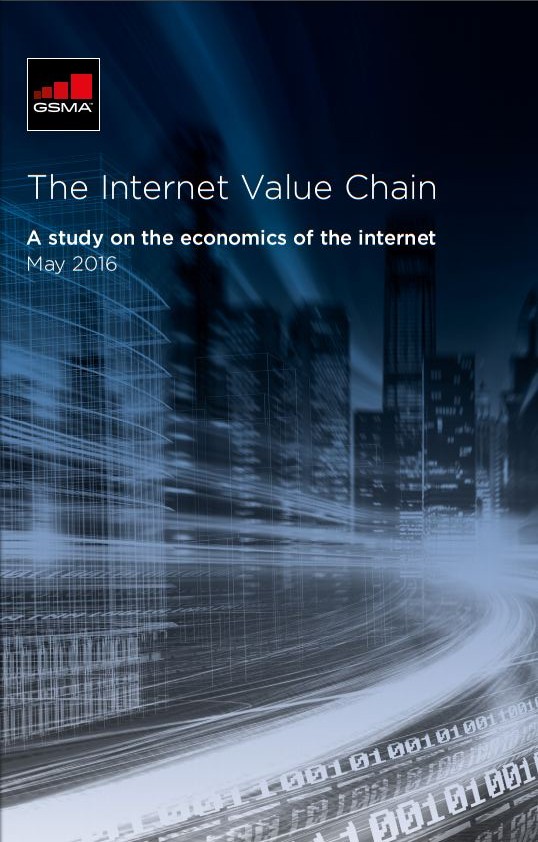 For more information please download the "Economics of the Internet 2016" full report.