The fashion industry is one of the fastest-growing industries in the world, and this report is here to tell you how it's one of the fastest-growing in the MENA region, too.
In this report, we define fashion products as being fashion accessories, clothing, shoes, luggage, jewelry, cosmetics, and other luxury products and the growth of this industry in light of eCommerce adaptation in the MENA region.
Understanding the MENA's Fashion Market
Saudi Arabia, the UAE, and Egypt make up MENA's main fashion eCommerce markets. Among those, the top companies include Souq, Ounass, Namshi, Jumia, and Noon.
A Fast Glance at Fashion Shoppers' Psychographics:
Playing on emotions with strong visuals proves successful time and time again for reflecting the brand that way. The main insight here is that fashion shoppers, doing what they do, are always looking to look better and more unique.

Expectations are not only growing but are endless. Here, personalization plays a big role, as well as the above point of having strong, high-quality visuals. 

Reviews are what is most trusted by fashion buyers, with the exception of when buying something with a strict return policy.

Shoppers are generally looking for a speedier consumer journey.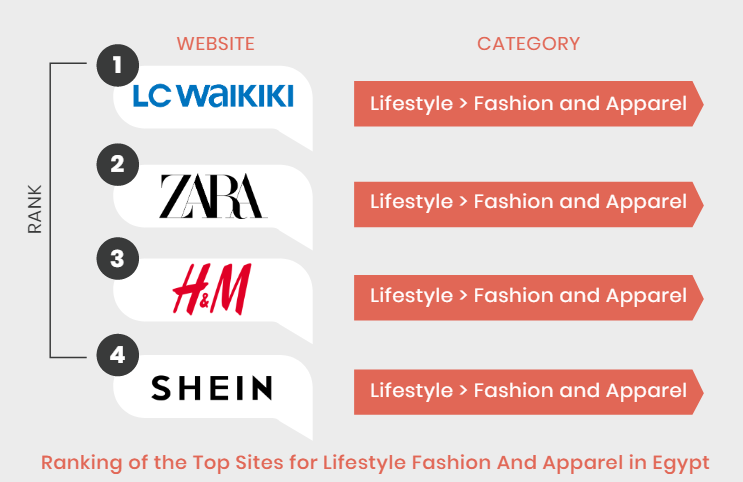 The Fashion Market's Top Trends in 2020
Buy now, pay later: in which customers can shop and receive the product but can make the payment over a specified period of time.

More intricate fitting rooms are offered by AR and VR.

Personalization and conversational commerce powered by AI and machine learning.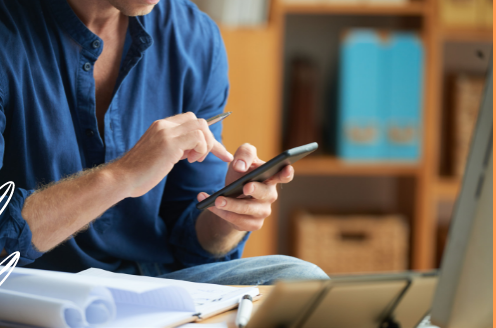 The Table of Contents of "MENA Fashion eCommerce Market and Opportunities"
Introduction

Section 1: Online fashion market size

Section 2: Facts to understand the fashion market in MENA

Section 3: General overview to understand the fashion shoppers

Section 4: Major players in the fashion eCommerce

Section 5: Favourite device for fashion shoppers

Section 6: Fashion eCommerce top trends in 2020

Conclusion
Number of Pages:
Pricing: