Do you want to know the best steps for your blog e-commerce? Willing to learn the right steps to grow your traffic and website of e-commerce marketing blogs?
If yes, this is the right article for you!
E-commerce blogging can be defined as a systematic, organized, and complete way of creating and managing a blog on an e-commerce website.
This kind of blogging is usually done for e-commerce websites/stores to improve the overall SEO performance and better understand the needs of your customers.
Increasing your sales rate and growing traffic requires a lot of help. To do blogging in the right way, you'll need a lot of information on different subject matters, course materials, paperwriting services, sound knowledge, and more.
We will get into the steps to grow traffic and sales through eCommerce content writing. But before that let's get into some of the importance of e-Commerce blogging.
Importance of e-Commerce Blogging
One of the common mistakes that a lot of owners and their websites make is a lack of understanding of the importance of e-commerce content.
They solely focus on products and other forms of advertising rather than blogging. But, that's not the case, in today's time, blogging has taken over a lot of leads when it comes to
making your e-commerce product reach the right audience.
Let's get into some of the importance of e-Commerce blogging:
● E-commerce blogging is one of the best ways to help your website rank at the top of different search engines for relevant keywords.
● While generating content you don't have much barrier, you can write and publish as many articles as you want to.
● You can engage and drive those audiences into your website who get updated with articles to find out about things.
● Helps you in the right way to expertise, internal, and external linking, and more.
● One of the most convenient and proven ways to promote goods the way you want.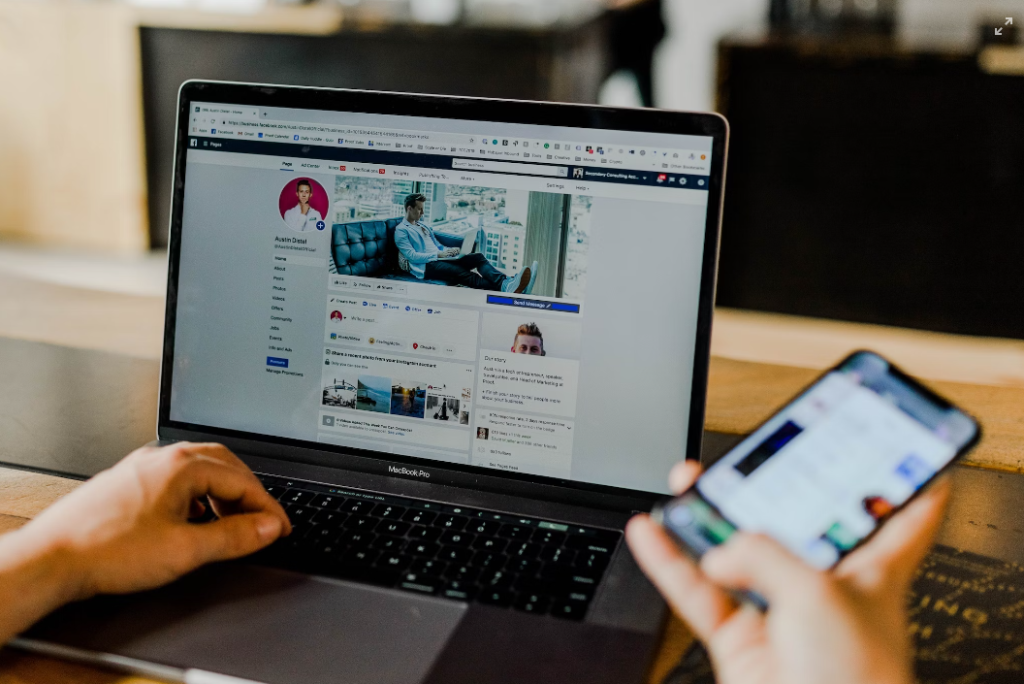 Detailed Steps to Grow Traffic and Sales of e-Commerce Blogging
Without further ado, let's get into detailed steps to grow traffic and sales of e-commerce blogging.
1. Do Proper Keyword Research
While doing keyword research, you need to make a list of broad topics that are relevant to your topic. Then you should look for terms that are most researched.
Search for keyword phrases in Google and note down the most popular ones. Consult with your SEO team and be very considerate while choosing the right keyword.
You can use tools like Ahrefs or SEMrush to analyze the strength of your keyword. Verify the search intent and move ahead accordingly.
2. Plan a Detailed Content Outline
"Failing to plan is planning to fail."
Planning a detailed content outline can take quite a little time, but it is very important. It is like a kind of roadmap where you can decide on things and information that you want to include in
your e-Commerce blog.
Here are some of the things that you need to include in your content outline:
● Headings
● Takeaways
● Images
● Relevant Statistics
● Conclusion
Hence, if you want to grow your traffic and sales by writing the best e-commerce blog, make sure to prepare a content outline beforehand.
3. Consult with the Product Owner
If you want the buyers to know properly about your product, you first as a blogger or a writer need to make sure that you have plenty of knowledge of that too, the right ones!
While getting familiar with the product, if you have any confusion or don't get any features, it's better to consult with the product owner. This way, you'll have a better and right idea of the
product itself.
4. Think from the Buyers Perspective
While doing e-commerce blogging, it is really important to think from a buyer's perspective. This way, you'll be able to know what things you need to write about. When you know that, you'll be
able to provide significant information.
Describing the features, use, price, and functionality are some of the most important things that you shouldn't miss out on!
Also, your article should be able to answer their wants, needs, goals, challenges, questions, and anything else that they want to address at each step of their buying journey.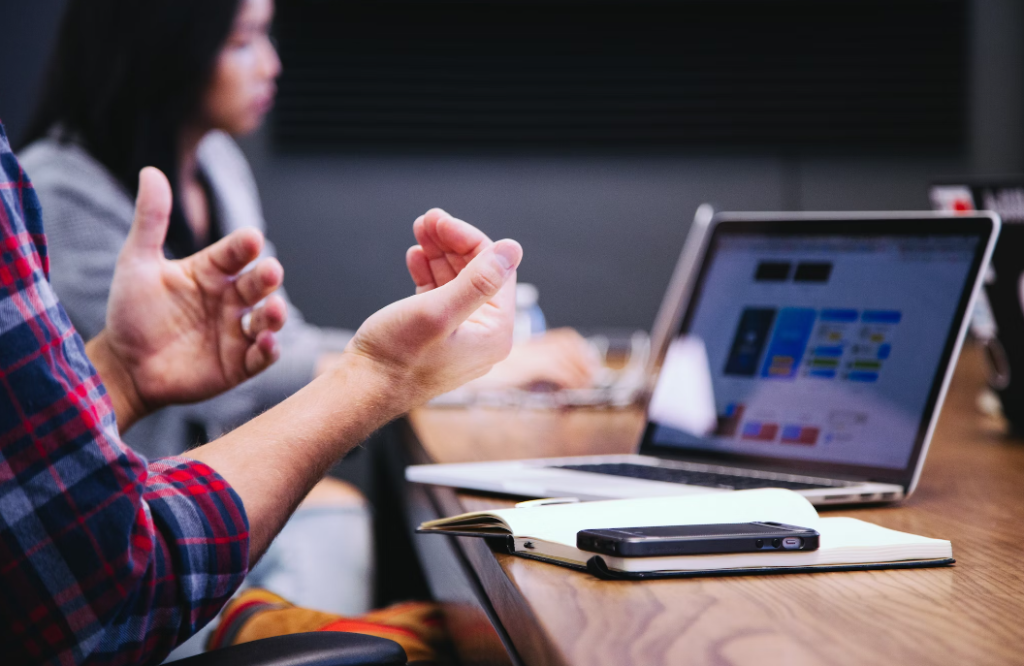 5. Describe the Product in a Detailed Way
If you have any confusion, you can take the help of different essay writing websites, mentors, and more.
To have a detailed description of your product you must focus on the product's features, and its overall benefits. But along with that if your product lacks certain features, make sure to address
them.
After this when users buy e-commerce products from their product, they'll have a clear idea of what they're getting. As a result, there will be less disappointment which will eventually lead you
to have better traffic and sales.
6. Proof your article
Sometimes, when you double-check the content you're about to publish, you're more likely to find errors. This way, when a reader reads your blog, they'll gain only the right information.
So, before publishing any article make sure to do proofreading. You can add or remove content and edit them as per your requirements. It helps you to identify, mark your errors, and correct them accordingly.
7. Publish it in a Suitable Time
Different researchers have found out that there is a suitable time to publish your content. This way, your content will get the outreach it deserves.
However, to know about the suitable timing, you need to make sure that to do the complete research.
8. Update the Articles Frequently
No readers want to read content that is updated back in 2020 or 2021, to make your content relevant, you should build a habit of updating your content as per the requirements.
Hence, to make sure that you grow traffic and sales, make sure that your content is up-to-date and relevant to the readers while reading.
Wrapping Up:
This is the end of our article "Best Steps to Grow Traffic and Sales Through E-commerce Blogging"
We hope this article helped you get familiar with the importance of e-commerce blogging and the right steps to excel in this process.
Growing traffic is directly proportional to increasing sales. But you need to make sure that in the end, product quality is good, as that is really what matters.
Do make sure that your customers buy things again and again. Quality matters. But to make the information reach out to the customers, blogging, and marketing play a major role.
We hope the steps that we've mentioned in this article work for you. Do you think we missed out on any important steps? Free to share it with us in the comment section below!
We wish you all the best for your e-Commerce blogging journey!