There are a wide variety of website creation tools accessible for e-commerce businesses nowadays. Wix and Shopify are two well-liked possibilities. Although they have many similarities, these two platforms are fundamentally different.
This article will compare Wix and Shopify, highlighting their respective strengths and weaknesses, and explaining why many businesses have made the transfer from Wix to Shopify.
Ease of Use
Usability is a key differentiator between the two platforms, Wix and Shopify. Wix is a website builder that does not need any knowledge of coding to use. It's simple to use, and users may choose from a variety of premade templates that can be altered to meet their specific needs. Shopify, on the other hand, is a more advanced system that calls for some familiarity with coding. It's not as intuitive as Wix, but it's not too difficult to pick up either.
Online Shopping Amenities
While both Wix and Shopify have e-commerce capabilities, Shopify is focused on one area exclusively. It offers a suite of features for managing an online shop, from stock control to shipments to customer payments. Wix, on the other hand, is more of a generic website builder with extra e-commerce functionality. Wix does provide some respectable e-commerce capabilities, but they pale in comparison to those offered by Shopify.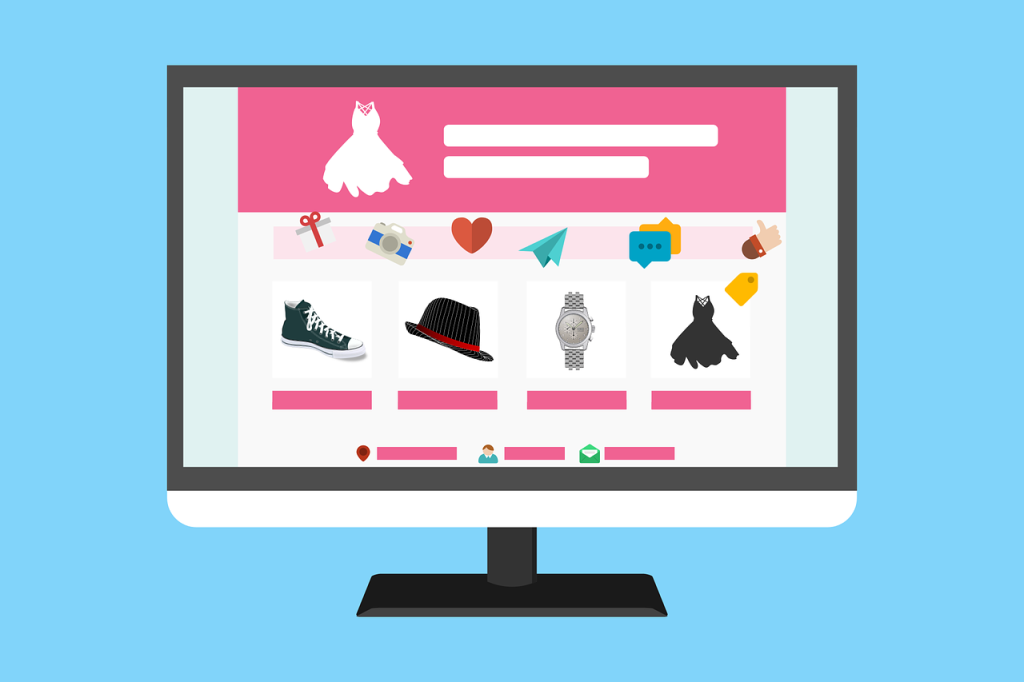 Design and Customization
Web Design is a crucial element to a Website's success, Wix provides its customers with a variety of website templates that can be modified with the use of a simple drag-and-drop editor. It enables users to include media such as photos, movies, and music into their websites. However, Shopify's limited selection of layouts was created with online stores in mind. When compared to Wix's drag-and-drop editor, the Liquid programming language provides many more customization options for customers.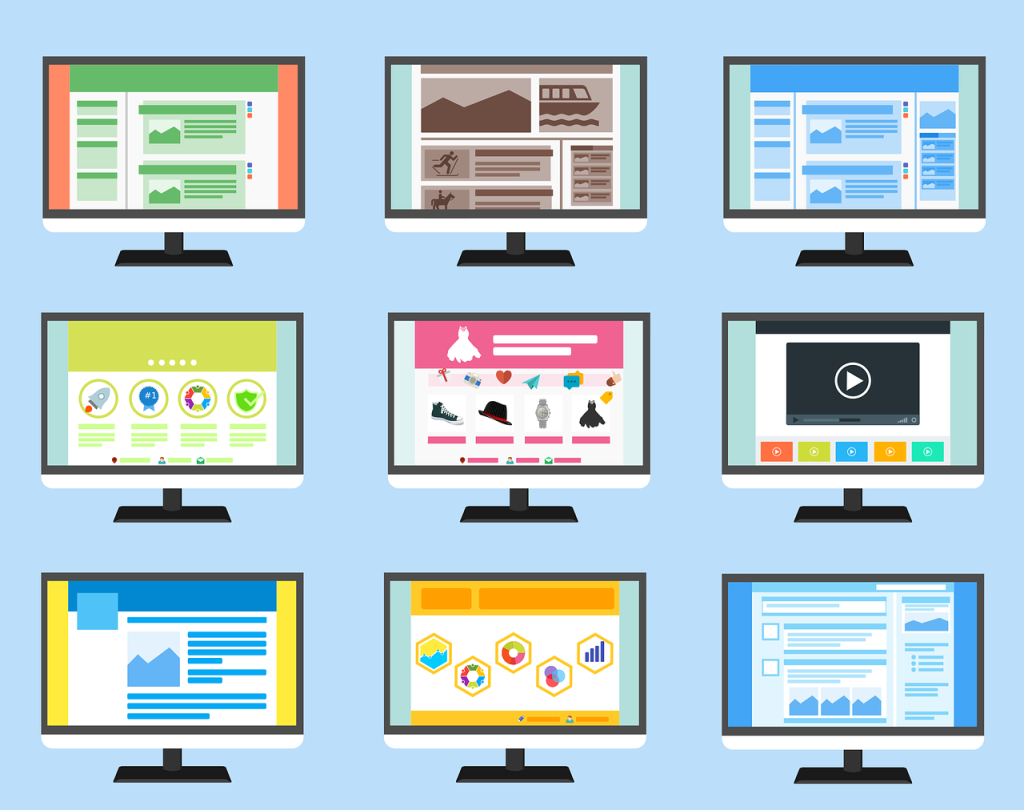 SEO
Wix and Shopify both include SEO features that may assist improve a company's visibility in search engines. Shopify, on the other hand, has more sophisticated SEO tools, such as the ability to modify meta tags, alternate text, and URL structures. It also includes a blogging platform that may aid firms in producing content to raise their SERP ranks.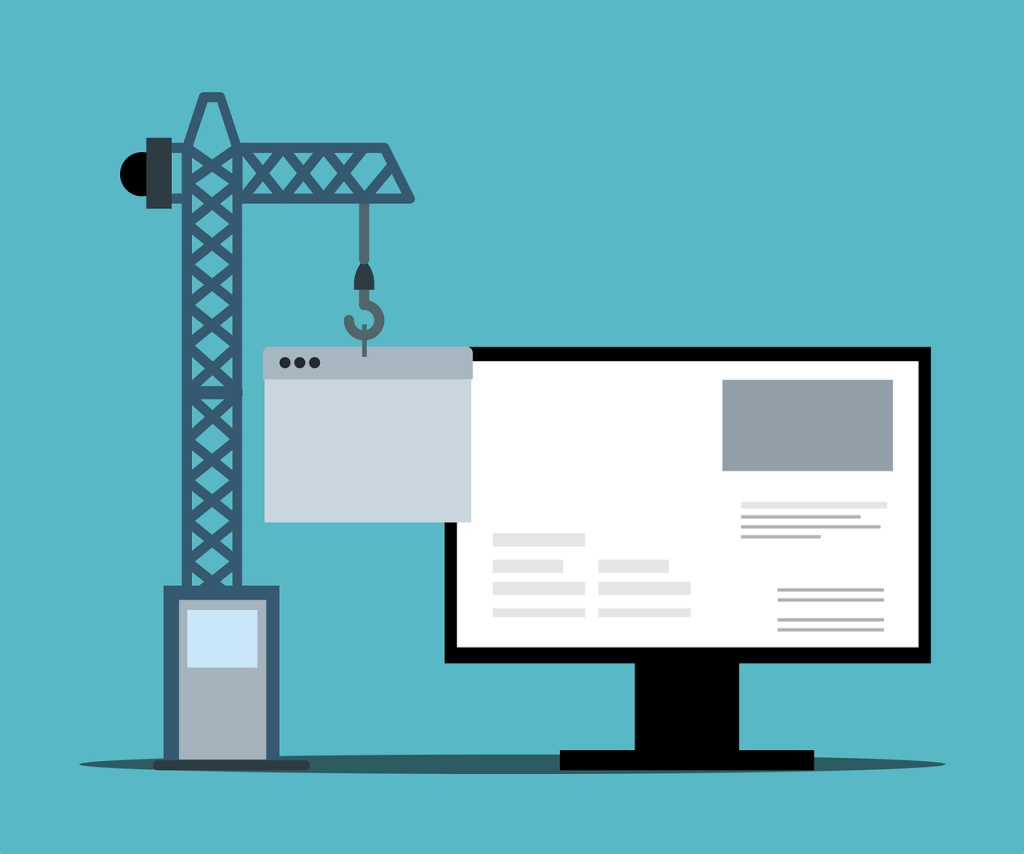 Prices
Wix and Shopify both provide a range of price tiers to accommodate businesses of varying sizes and needs. Wix pricing ranges from $14/month for the basic plan to $49/month for VIP users. Shopify's monthly fees range from $29 for the Basic Plan to $299 for the Premium Plan. Wix is simpler to use, but Shopify's superior e-commerce tools make it worth the additional cost.
Is it a good idea to transfer from Wix to Shopify?
Despite its many features, Wix isn't a good fit for building up complex e-commerce platforms. The system's restricted capabilities are to blame for this.
When should you use Wix vs Shopify, and how do you make the transition? If you're looking to grow your current Wix-based online shop. However, a larger and more practical website is required. This calls for serious consideration when making the transfer from Wix to Shopify.
 If you'd rather not transfer information by hand and would instead utilize an external platform, like the one shown in the video guide, you have a few alternatives.
Conclusion
Choosing the best platform will rely on the particular requirements of your company since Wix and Shopify both have advantages and disadvantages. Wix can be your best option if you're searching for an easy-to-use platform with an emphasis on website creation. Shopify is the way to go, however, if you're seeking a more sophisticated e-commerce platform that places an emphasis on functionality and customization.
Think of the particular requirements of your company in detail and choose which one you will use, remember to also list your goals and needs.