Consumer buying behavior is a set of activities that involves the purchase and use of goods and services. It is considered to be an inseparable part of marketing. The study of consumer behavior focuses on how people, groups, or organizations choose, acquire, utilize, and discard products, services, concepts, or experiences to fulfill their needs and desires. Businesses must comprehend customer behavior in order to create marketing plans that will appeal to their target audience.
Consumer buyer behavior has been defined as "a process, which through inputs and their use though process and actions lead to satisfaction of needs and want" (Enis, 1974, p.228).
In addition to personal characteristics like age, gender, wealth, and lifestyle, psychological aspects like motivation, perception, learning, and attitudes, and social factors like culture, family, and social class also have an impact on consumer behaviour. These elements can have an impact on the consumer's decision-making process, from determining the need for a good or service to weighing the options and making a choice.
Marketing strategies require more than just demographics and purchase behavior data to build effective messaging. A deep understanding of what drives a consumer decision is required.
For any customer, the decision is a core motivational element that must be identified early in the creative process.
Let's take a look way back in 2018 at the reasons that make online shoppers take the purchasing decision and check their purchasing behavior:
60% of internet users reported that free delivery is the primary purchase driver for them.
46% reported that coupons and discounts are motivating them to make a purchase.
35% mentioned that reading reviews from other customers is their most purchase driver.
The COVID-19 pandemic has shifted the shopping experience exclusively online for many people. Also, recently, there has been a push for more sustainable and transparent practices in brands.
So, in this post, we will let you know more about the purchasing behavior of online shoppers.
Create a beautiful online store wherever you are in the world without the need for designers and programmers and sell your goods faster with Ecwid!
Purchasing behavior and Consumer Buying Behavior:
According to the GWI commerce report in 2022, consumers buy more online, as there has been a 36% increase in the number of Americans doing most of their household or grocery shopping online.
Also, during the 2021 holiday season, 46% of consumers shopped exclusively online according to a Jungle Scout report.
Since it is all about influencer marketing now, reviews and user-generated content are more influential than ever.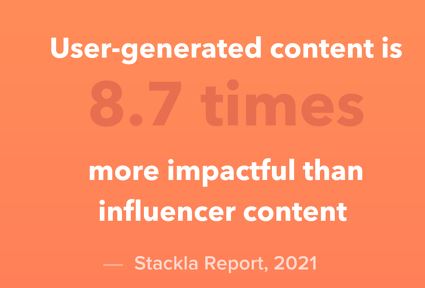 Also, 70% of consumers say it's important for brands to offer a personalized experience. Therefore you have to know that consumers seek personalization.
According to the purchasing behavior statistics, a 2022 GWI Gen Z report, found that 46% of Gen Zers use TikTok to find information about products and brands while 69% only use Instagram.
Moreover, brands can benefit from an omnichannel approach.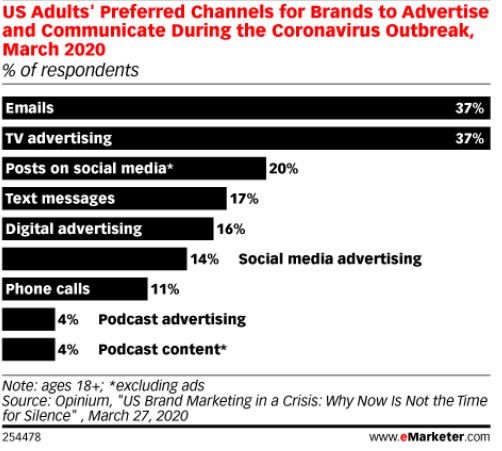 Shoppers expect buy-now-pay-later options. As this is a payment service that allows customers to spread out their purchase payments into interest-free installments.
According to the statistics on purchasing behavior, there's more demand for sustainable brands. One-third of consumers are willing to pay a premium for sustainable products.
Get an amazing and full shopping experience to please your customers with LiveChat! LiveChat is a complete customer service platform that will fuel your sales and make your customers happy!
The Purchasing Behavior Journey:
According to the purchasing behavior statistics, here's how consumers discover brands:
30% of Gen Z discover brands via ads on social media.
However, 30$ Millennials discover brands through search engines.
Along with 35% of Gen X who discover them through ads seen on TV.
In addition to 25% of baby boomers discover brands through the website.
Also, 25% of Gen Z discover brands through recommendations from family or friends.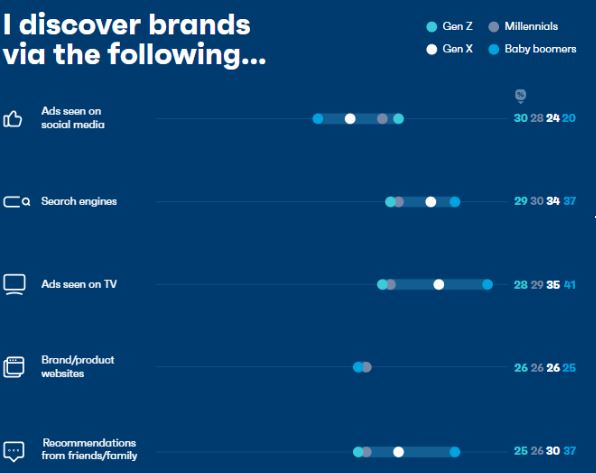 Consumer behavior changes over the years and every generation has its own way to discover new things, also, there are many different reasons why consumers can leave eCommerce markets without purchasing…Well, everything changes over time and you have to keep your eye open to these changes to avoid them and scale your business.
Launch a successful online store on your own and join more than 20K successful merchants within minutes with ExpandCart.
ExpandCart is one simple platform to sell, ship, and market your products on the web, on social media channels, and through a mobile app with tons of built-in features!