Instagram is the best place for brands to be on now, and since marketing on Instagram is deceptive, it looks simple but trusts me there is a lot going on.
As Instagram continues to evolve, businesses need to keep up with that or it will fall behind competitors.
In this Instagram listening strategy guide, you will know everything you need to know…
Shall we start?
Evolution of Instagram as an eCommerce Contender
Let's travel in time a little bit, to know the full story of Instagram.
Instagram's backstory is as straightforward as the app itself. It began as a gathering place for Bourbon and Whiskey drinkers called Burbn.6 It was a multi-functional app that allowed users to check in, make plans, as well as share photos.
Kevin Systrom, the free app's creator, stated that photos were its most great part. This was surprising given the current flurry of apps concentrating on "checking in," which Burbn also provided and seemed to be all the rage with users.
After attracting venture capitalist funding, Systrom hired his soon-to-be Instagram buddy, Mike Krieger, and they worked together to make Burbn the best it could be. They completely removed all of its features, focusing solely on the photo-sharing component. They also included basic social features, such as the ability to like or comment, which were lacking in other photo-sharing apps at the time. It was an instant success due to its simplicity and social integration.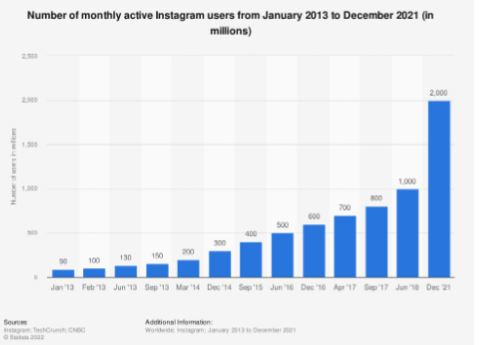 Three 
years 
later, 
in 
2013, 
there 
were 
90 
million 
monthly 
active 
users.
There 
were 
one 
billion 
by 
June 
of 
2018. 
According to this guide, Instagram users are 70% more likely to make mobile purchases, and 90% of accounts follow a business on Instagram according to Instagram internal data.
From Post to Cart in Three Clicks:
With over 500 million of its one billion monthly users interacting on the platform daily, businesses with anything to market are taking notice.
Instagram Shopping provides your company with an interactive storefront where customers can start exploring your best products.
With Instagram Shopping, you can share product features in your organic posts and Stories, or you can let people find your products in Search & Explore.
So, what happens when someone taps a product tag on your post or a product sticker in your story?
They'll be taken to a product description page where they will see:
An image of the product from your post
A description of the product
How much the product cost
A link that takes them directly to your website, where they can purchase the product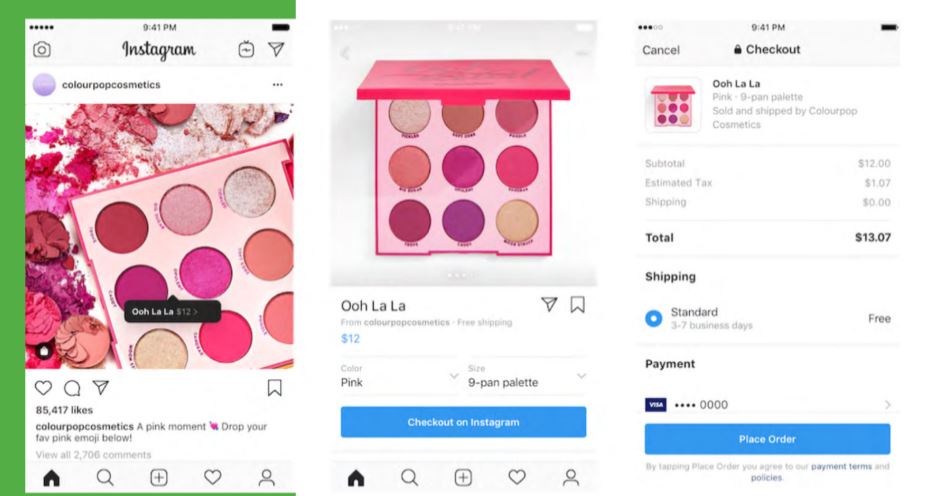 There's too much interesting information to know about Instagram listening strategy, make sure to check it out!
The Content of "2022 Complete Guide to Instagram Listening Strategy":
Introduction
Executive summary
Findings
Evolution of Instagram as an eCommerce contender
From post to cart in three clicks
Shopping made simple
Changes to Instagram's API
Pushing through Insta-obstacles & identifying bad actors
Channel manager at a glance
Harnessing reliable data
Assumptions = Risk
The power of hashtags and comments
The full Instagram story on Stories
Creator accounts for advanced story stats
In-depth Instagram analytics
How advanced image analytics enhances Instagram analytics
Real-time AI-powered social analytics
Instagram influencer evolution
Brands to learn from
Final word on authenticity: Just keep it real
Number of Pages:
Pricing: