TikTok is one of the most popular platforms, therefore marketers should pay attention to TikTok marketing. Recently, there has been an increased usage of social media platforms amid the COVID-19 due to the lockdowns and shutdowns.
In light of that, we have seen many people use TikTok; as a way to entertain themselves and to waste their time while staying at home. There have been TikTok ads on buses, trains, and everywhere.
As a Marketer, this guide will make you understand TikTok better as well as helping you with your TikTok marketing.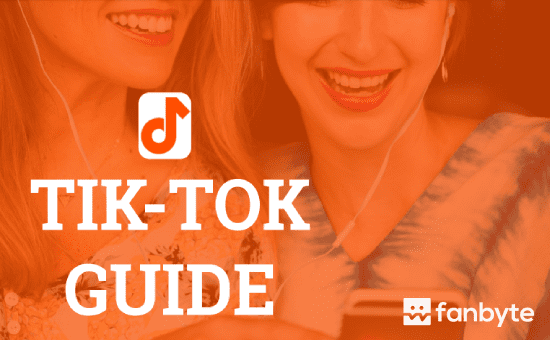 A Brief About TikTok
The video-sharing app allows users to upload short videos of themselves up to 15 seconds long. Besides that, the videos can be enhanced through AR filters as well as options to slow down and speed up videos.
Let's get into the numbers part and let the numbers talk about the platform! The stats speak for themselves;
There are 1 billion installs for the application.
TikTok is available in 150 countries in 75 languages.
It surpassed Facebook, Instagram, Snapchat back in 2018 as the most downloaded application.
500m monthly active users (MAUs).
There are over 50% of users under 24 years old.
The bedrock of TikTok are hashtags, which enable you to search through and see the most talked about things on the platforms.
What Type of Content Works Well on TikTok?
TikTok allows you to make videos up to 15 seconds. Here is the best content which tends to fall into 1 of these two things:
Comedy: most of the viral videos which are shared outside of the platform are comedy videos. These videos as well get the highest engagement, and this type of content works well on TikTok. The question to ask yourself is, how to put comedy while creating content?
Inspiration Content: TikTok is known to be a safe haven for young people, a place where they can escape the nature of Instagram and other social media platforms which are too perfect for them; TikTok allows them to freely be themselves. Positioning a song as a means for people to express themselves authentically in a core way.
Related Guide: Your Ultimate TikTok Marketing Guide for Beginners 2020
3 Ways to Work With TikTok Marketing Influencers
As for TikTok Marketing, the platform has not launched its ad product. therefore, the number one way we have seen marketing campaigns work has been through influencer collaborations enabling brands to strike into a current audience.
Based on that, there are 3 main ways that have seen labels win big with marketing:
Duets: this enables users to essentially have a split screen with other users and mini what the original video was. One can additionally have a duet chain where one person duets another, who is then dueted by another and another creating a strong virality. The trick to making duets work is to have initial videos that lead fans to "complete" the first move.
Livestreaming: you might not be familiar with that but live streaming forms an essential part of the TikTok influencer ecosystem. Even though influencers don't have as many people show up for their live streams as normal posts.
Challenges: as for this one it is a tested way of TikTok marketing, and we have seen this work many times. Normally, challenges are launched by influencers who encourage their fans to get involved through UGC. What happens next is, fans get involved using the same hashtag and song as the previous.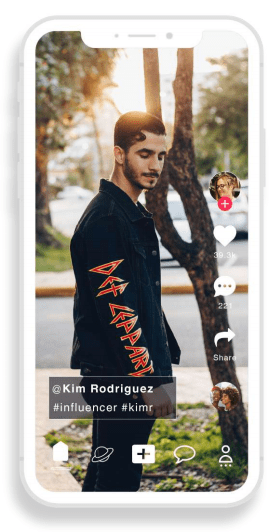 The Table  of Content of " How to Use TikTok for Marketing 2020″ Guide:
Intro to TikTok
Understanding hashtags

Hashtags are the bedrock of TikTok
How to find them and how to start your own

Creating an artists profile

How to grow:

using hashtags
using influencers

What type of content works well on TikTok

Emotional content\ funny content

How to use influencers

Duets
Challenges
Livestreaming
Case Studies
Number of Pages:
Pricing: