Let me ask you this; can your social media channels or website turn into a real business? Guess what, if you are willing to put in the efforts and work, this guide will be your way to monetize social media and making money by turning your likes, views, and even followers into cash.
What to do now? Just keep on reading…
What Is Monetization?
It is the process of converting something into money; it is the act of making something profitable. Simply, it is earning money from something of value you provide for your audience.
However, we encounter a lot of scammers who are trying to make a profit online as well, anyhow there are a lot of examples online for non-scammers and ways that are trusted and worked out.
The important question is who can monetize?
To sum this up, this guide is for two types of people;
if you are someone who has heard about making money online and you are searching for ideas to start a side business,
or if you already have got an audience and want to know how to monetize.
I mean, you have thought about that before, you have a lot of followers you are engaging with and you want to make use of that.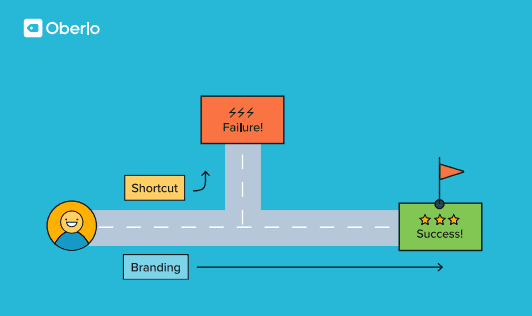 How to Monetize Instagram?
First off, bear in mind that it is your target audience and their interests and needs that must remain your main focus. Anyway, here are some ideas to make money online: you can earn money with photos of course, as this is the largest platform for sharing photos, another option is to sell your art, you can make money as a model too; not only that but guess what, your dog can make you money online as well, finally, if you are a traveler you can make money while you travel.
Wouldn't you think about making money via this platform?
Here are the things you should take into consideration before thinking about turning everything into cash:
Build your Instagram followers and grow your Instagram base.
You should steer clear of fake followers.
Make money with Instagram videos
There are four main ways you can profit from Instagram.
Request shoutouts from influencers in your niche who post curated content on a consistent basis.

Leverage your position as a micro-influencer and publish sponsored posts.
Promote other brands' products with affiliate marketing on Instagram.
Utilize it as a branding channel to drive traffic to your blog.
The Monetization Tools: you have a wide array of tools but you won't need all of them, here are some tools to use, Buzzoole,  Tapinfluence, Bitly, Linktree.
The Table of Content of "Monetize! How to Turn Your Followers, Likes, and Views into Cash" Guide:
Online Monetization: How to Turn Your Following into Cash

What is monetization?
How to monetize your website, blog, or social media channel
Does a monetization formula exist?
Chapter 1 Takeaways

How to Monetize Your Blog The Right Way

Why should you start monetizing with your blog?
How to earn money from blogging
How to transform your blog visitors into loyal fans
Blog monetization tools you should know about
Chapter 2 Takeaways

Facebook Monetization: The What, Why, Where, and How

How Facebook monetization works
Facebook monetization strategies
Chapter 3 Takeaways

How to monetize your Instagram following

Before you go chasing that Instagram money…
The four main ways you can earn money on Instagram
Instagram monetization tools
Ideas to make money on Instagram
Chapter 4 Takeaways

Monetizing a YouTube Brand Without Ads

How to monetize Youtube videos without Adsense
Essential Youtube monetization tools
Factors that determine your channel's long-term success
Chapter 5 Takeaways
Number of Pages:
Pricing: