Social media image sizes are important for your business, and the reason behind that is with uploading images with the right size it prevents them from appearing overly pixelated.
For example, if you upload a photo that's too small, it might get stretched out once it's uploaded, and that can make it appear grainy and outdated.
Whether it's brand promotion, video, news update, or even a meme, using powerful images is imperative to making your social media posts stand out. But, ensuring your visuals look their best can be confusing, with the social media platforms regularly changing their guidelines on optimal display sizes and accepted file formats.
This is why you really need to keep up to speed with your business/brand/personal profiles and optimize them with the right images that represent you!
To help make your social images and videos look their best, "Make A Website Hub" has put together this updated Cheat Sheet on image and video sizes and formats, providing insights for all the key platforms along with some extra notes on each to help you stand out.
Let's delve deeper into details…
All Facebook Image Sizes 2022
Facebook Profile Picture Size: 180 x 180 pixels (Photo will appear on the page as 170 x 170 px)
Facebook Cover Photo Size: 820 x 312 px
Facebook Share Images Size: 1200 x 630 px
Facebook Shared Link Size: 1200 x 628 px
FB Highlighted Image Size: 1200 x 717 px
Facebook Event Image: 1920 x 1080 px
Facebook Business Page Profile: 180 x 180 px
Take a step closer to professional social media management with Fanpage Karma, the top social media marketing tool that will get your work done easily!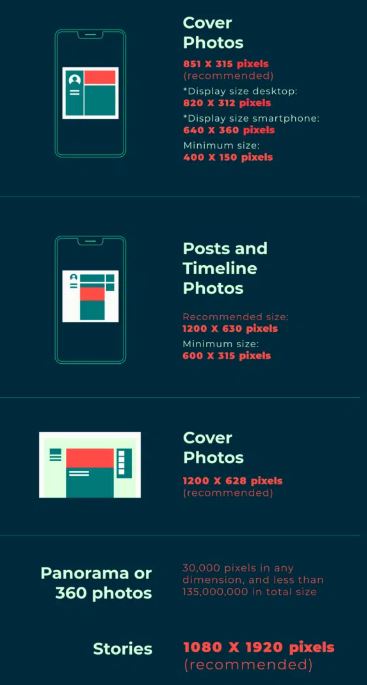 LinkedIn Image Sizes 2022
For LinkedIn Personal Profiles:

Personal LinkedIn Profile Picture Size: 400 x 400 pixels
Personal LinkedIn Cover Photo Size: 1584 x 396 px

For Brand / Company Pages Image Sizes

LinkedIn Banner Size: 1536 x 768 px
LinkedIn Profile Picture Size: 300 x 300 px
LinkedIn Business Banner Image Size: 646 x 220 px (Minimum)
LinkedIn Hero Image Size: 900 x 600px
LinkedIn Square Logo Size: 60 x 60 px
Company logo size: 300 x 300 pixels
Life tab main image size: 1128 x 376 pixels
Life tab custom modules image size: 502 x 282 pixels
Life tab company photos image sizes: 900 x 600 pixels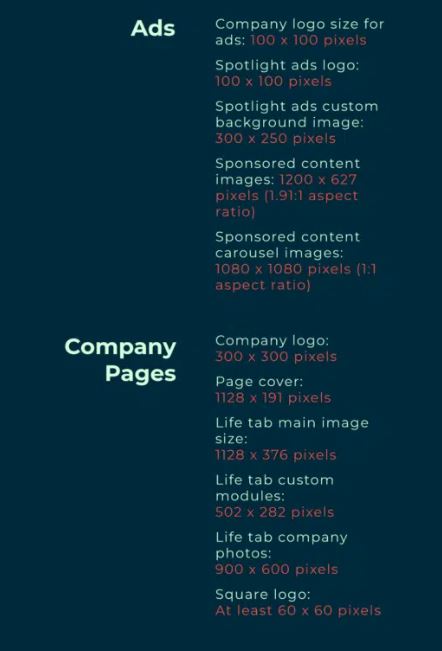 YouTube Images Sizes 2022
YouTube Profile Picture Size: 800 x 800 px
YouTube Thumbnail Size / Video Uploads: 1280 x 720 px
YouTube Cover Photo Size: 2560 x 1440 px
Instagram Images Sizes 2022
Instagram Profile Picture Size: 320 x 320 pixels
Instagram Photo Thumbnails Size: 161 x 161 px
Instagram Photo Size: 1080 x 1080 px
Instagram Stories Size: 1080 x 1920 px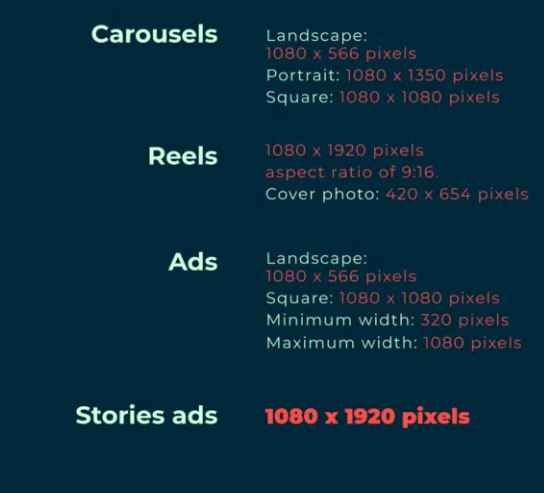 Twitter Image Sizes 2022
Twitter Header Size: 1500 x 500 px
Twitter Profile Picture Size: 400 x 400 px
Twitter Image Dimensions (In-Stream Photo): 1600 x 900 px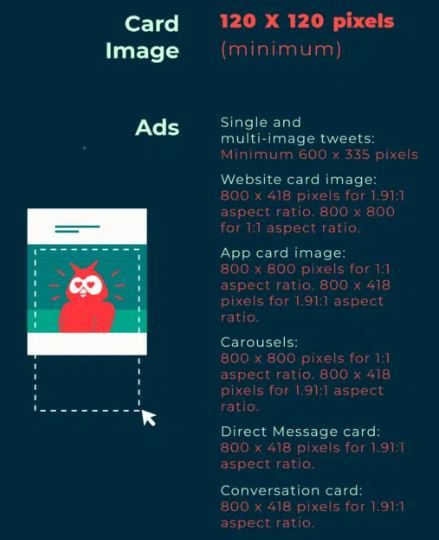 Pinterest Image Sizes 2022
Pinterest Profile Picture Size: 165 x 165 px
Pinterest Profile Cover Photo Size: 800x 450 px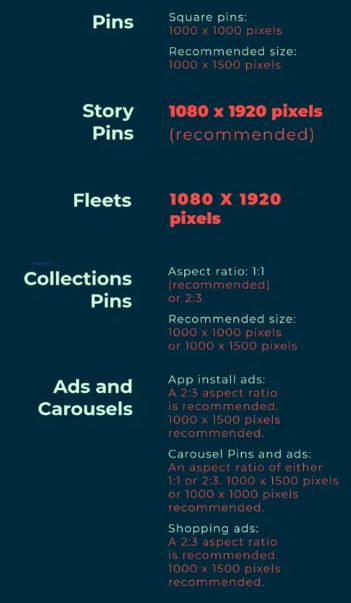 Why Is It Important to Get Social Media Sizes Right?
It is one of the most important things to get social media image sizes right., because audiences always pay attention to the visual content.
Make sure you use images that don't defy copyright laws. however, if you don't have original imagery, you need to find high-quality stock images, and then you need to look for tools that can help elevate your social media images.
It is important to get your social media image sizes right because:
Your images will be optimized for each social media platform, in return, this can help increase engagement.
Getting the right social media image sizes ensures your audience sees the full photo, as incorrect sizing could cut off some of your brand's messaging.
It can future-proof your content and that means when the network change up how images display again you will need less work for your brand in the future.
The Content of "Social Media Images Sizes for Every Network (2022 Cheat Sheet)":
Quick social media image sizes
Instagram image sizes
Twitter image sizes
Facebook image sizes
LinkedIn image sizes
Pinterest image sizes
Snapchat image sizes
YouTube image sizes
TikTok image sizes
Why is it important to get social media image sizes right?
Number of Pages:
Pricing: