Twitter is frequently bringing new features for its users in order to improve the overall user experience. The company is really working hard to compete with other similar platforms.
Twitter rolled out a revamped version of its desktop version back in July this year. Then the company announced two major changes in August. Twitter updated its direct messages section with the ability to search for groups and people. Secondly, the company announced that its upcoming feature will filter out messages from non-followers. The filter will only block potentially offensive messages.
In their latest effort, Twitter is testing out a new set of features within its Advanced Search tools which would enable users to sort their query results by a set number of replies, Likes or retweets, helping to find the most engaging tweets on any given subject. As reported by reverse engineer and leakster Jane Manchun Wong.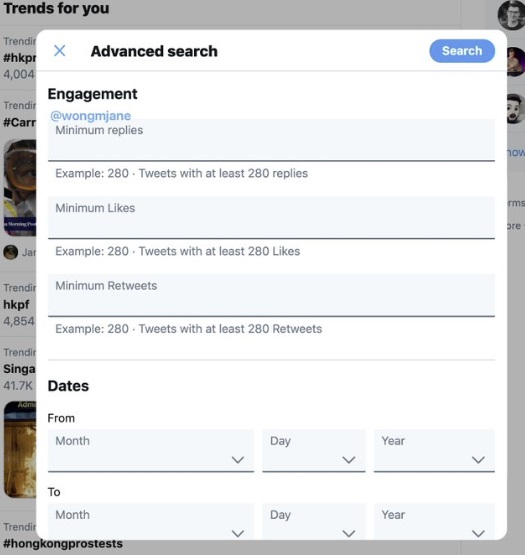 Another feature that is on its way is probably going to expand Twitter's international reach by a pretty large margin all in all. While Twitter already does have an international user base, the fact of the matter is that there is often a language barrier that needs to be addressed when people from one part of the world are communicating with those that are living in a different part of the world all in all.
Twitter looks to fix this by introducing a feature that allows users to translate Twitter bios with the push of a button. This is definitely going to help bridge a few cultural divides and inspire people to follow others from around the world.

Moreover, Jane Manchun Wong recently spotted a new feature that is coming to the web app. According to Jane, Twitter is adding a new feature that will allow you to schedule tweets. It seems like Twitter is following Telegram's footsteps as the platform released a similar feature last month.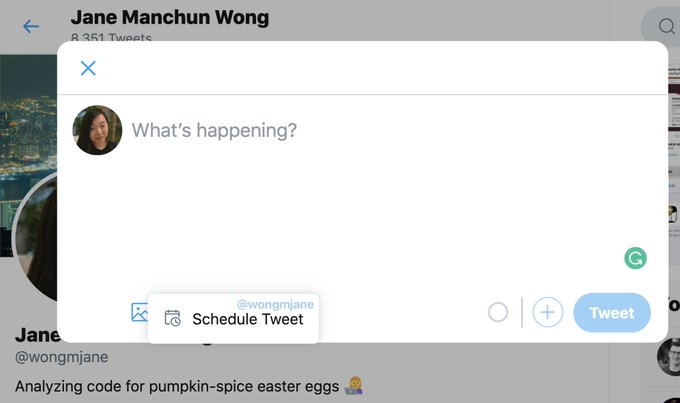 These features are currently a work in progress and the company is yet to announce a release date. If all three of them pass the testing phase, users could spot them in the web application very soon.